What makes Waseda one of the top universities in Tokyo? What's so special about it? In this article we will go beyond the typical facts and dates regarding the the university. Instead, we'll dive straight into the uniqueness of the Waseda University, focusing in on its visions, values, and opportunities. Be it to prepare for an admission interview, to hunt for your dream school, or to simply settle your curiosity for this university, you can read this article to grasp a deeper understanding of Waseda for its deeper essence!
Mission and Vision
Since its establishment in 1882, the Waseda University has contributed to the intellectual and innovational development in Japan, all the while upholding its founding 3 founding principles: the independence of scholarship, the practical application of scholarship, and the fostering of good citizens.
Independence of Scholarship
Independence of Scholarship refers to the unyielding strive to conduct scientific education and research, regardless of pressures from the public or authority. This notion of independence was very unique in late 1990's Japan, when collectivist ideals often encouraged scholars to bend to authority. With such a modern approach to intellectual enlightenment, Waseda has produced independent citizens who have contributed to the development of society.
Practical Application of Scholarship
Once the independent scientific education and research have been conducted, what does one do with all of the knowledge? Should it be locked away in a museum display to be admired at? The Waseda University says otherwise. Its principle of Practical Application of Scholarship focuses the spirit of progressiveness and the importance of the proactive involvement of its scholars in society.
Fostering of Good Citizens
If the first two founding principles are the bases that gives Waseda its stable foundation, then the third principle is the decorative icing on top. The Fostering of Good Citizens embraces the concept of inclusive education that fosters students who are good global citizens. In other words, Waseda does not wish to educate a student body of emotionless robots. Through enjoyable club activities, international opportunities, and a lively school spirit, the Waseda University strives to develop its students into emotive individuals who will shine as "good citizens" of the world.
*FUN FACT! As of 2019, Waseda had 96 million dollars worth of external research funds!
Story Time: Okuma Shigenobu
What better way to understand a university than to learn about its founder?
Okuma Shigenobu was many things, one of them being a high school drop out. Instead of the typical Confucian education of that time, Okuma took interest in Western culture and started learning English, which was very unheard of in his time.
Not only did Okuma Shigenobu lead the Waseda University, but he also lead the entire nation of Japan! Twice! In 1898 and again in 1914, Okuma was elected as the Prime Minister of Japan, during which times he contributed to the establishment of the modern democratic government of Japan.
The combination of his interest in Western education and his experience in political leadership contributed to the establishment of the Waseda University in its unique and innovative style. To this day, his strive for a globalized society lives on in Waseda's international and all inclusive student body.
*FUN FACT! When it was first founded in October 21, 1882 by Okuma Shigenobu, the Waseda University was called the Tokyo Senmon Gakko.
Student Life
Let us now take a glance into the student life at the Waseda University.
School Spirit
The Waseda University is famous for its lively student body. Watch the Waseda University Ouendan (cheer team) perform their cheers, and anyone will feel the fiery school spirit radiating from its students! The Waseda University encourages such vivacity, putting great emphasis on sports and other competitive activities.
Take, for instance, its long-time rivalry with the Keio University and the anticipated Soukeisen (Waseda vs Keio sports matches). Under the leadership of the Ouendan, the Waseda student section becomes filled with passionate students that cheer for the victory of their alma-mater!
Lunch and Dining
Inevitably, food becomes a top priority when considering student life, and Waseda seems to excel in this arena! Let us go over some of the options that the university has to offer.
The school cafeteria is an economically friendly option with both variety and efficiency. The Waseda Curry is notorious for its grand serving size and price of only 200 yen!
For those looking for a slightly more aesthetic experience, the UniCafe and other nearby restaurants offer a great dining option to enjoy high quality cuisine! From Korean barbecues to western-style cafes, curry shops, and ramen stands, the choices of restaurants are endless for students!
During busy exam seasons, however, most students would scoff at such time consuming luxuries. In such cases, there are convenience stores located in almost every department for quick and cheap lunches. As for places to eat, the university has various student lounges and dining areas to take your bought lunches!
Last but not least, there is the traditional option of a Japanese bento box, or a packed lunch with rice, a main entree, and various okazu (side dishes)! While there are stands that sell a wide selection of bentos for approximately 450 yen each, there is also an option to pack one yourself!
Clubs and Circles
In addition to its academic opportunities, the Waseda University offers various extracurricular activities for its students.
The Waseda University has 44 official sports clubs with approximately 2,500 members. These clubs are official teams for the university, and thus require extensive practice and time from its members.
On the other hand, there are approximately 650 university circles that offer a wide range of topics. As student-run organizations, these circles are typically less rigorous than official sports clubs. It has more variety as well, offering options aside from those of typical sports teams. From language and culture to volunteer and arts, the choices of Waseda's circles are endless! And if some students are feeling inspired, they can simply make their own!
International Environment
In accordance with Okuma Shigenobu's vision of a globalized education, the Waseda University continues to renovate their facilities in a way that makes them more accessible for the international students.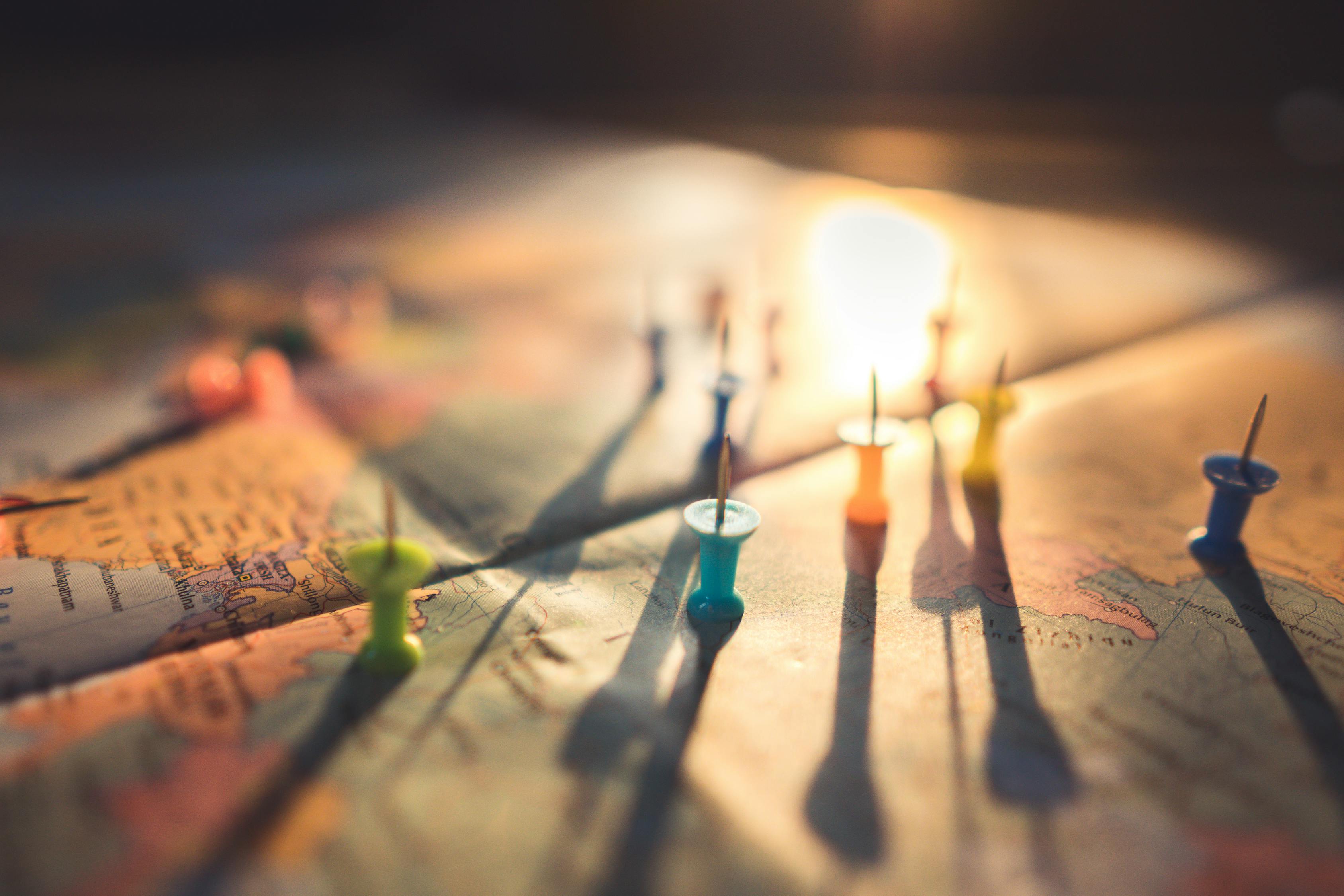 Intercultural Communication Center (ICC)
The ICC was established by the university to enhance the cross-cultural experiences for its diverse student body. Through cultural events and community activities, the ICC provides opportunities to gain exposure to multiple cultures. For international students, the ICC offers a "safe haven" for English support with problems on student life, academics, and fitting in with the Japanese lifestyle.
English-Based Degree Programs
As one of the 13 Japanese universities selected by the government to enhance their international outreach programs, the Waseda University has recently established various courses and programs that are taught in English. The curriculum also includes Japanese Language courses for any foreign students who do not know Japanese! Here's a list of the English-based programs for your reference:
Undergraduate
Graduate
After Graduation…
After graduating from one of the top universities in Japan, graduates from the Waseda University experience high employment and recruitment opportunities into various leadership roles. The global environment at the university prepares its students to shine on an international stage.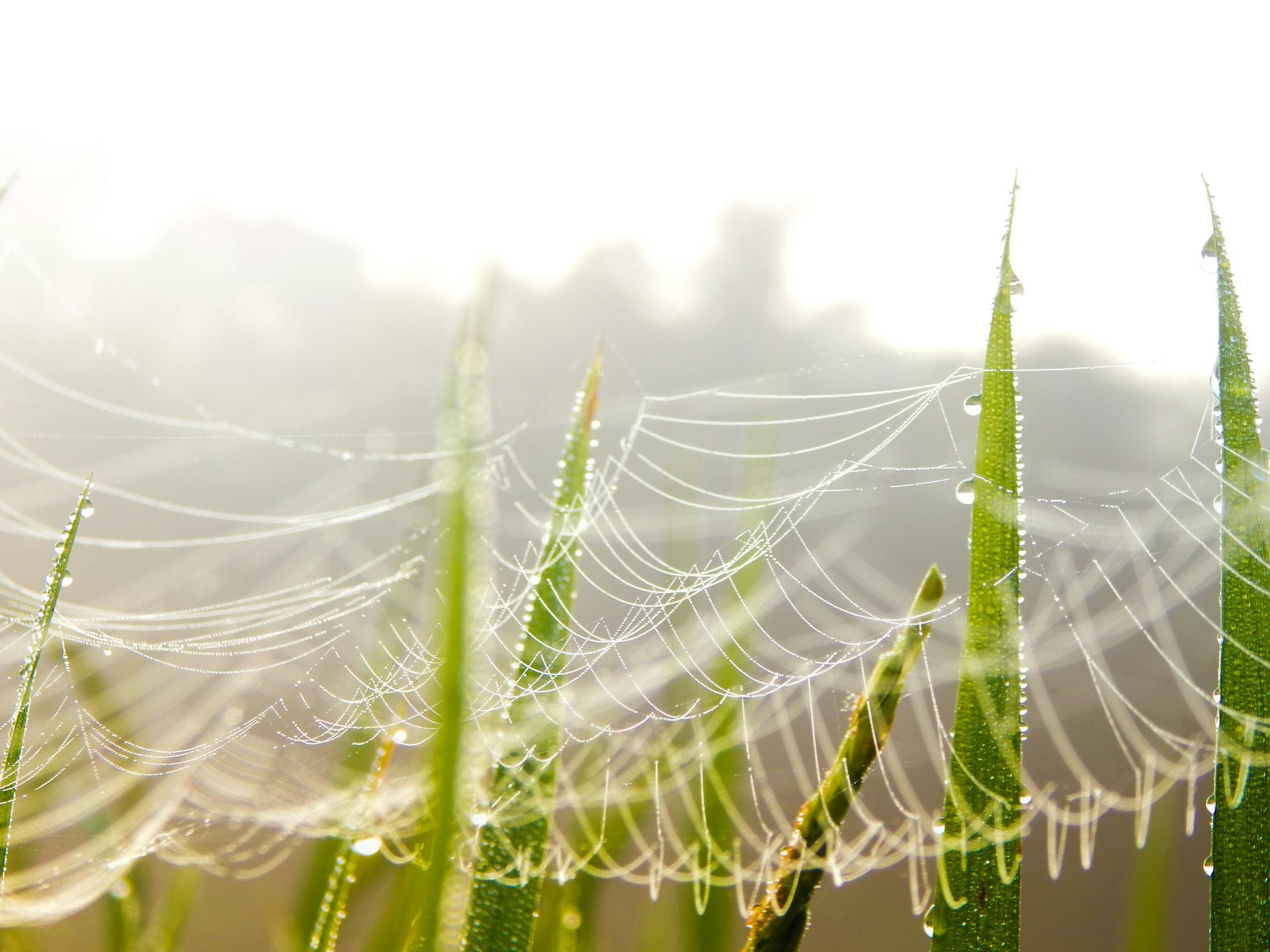 Waseda University Alumni Association (WUAA)

There is an impressive list of notable alumni who have flourished all over the world!
*FUN FACT! On Fortune Global 500, Waseda was ranked 48th for Alumni CEO!
Through programs such as the WUAA, these successful alumni maintain their connection with the university and continue to contribute to its development on a national and global scale. Through lecture events and scholarship programs, the WUAA deepens the relationship between current students and past graduates.
Once a Waseda Bear, always a Waseda Bear!
Final thoughts
While the Waseda University has been recognized as one of the top universities in Japan, it still has many reputations to fill in the global arena. The recent establishment of international programs and English-based courses will most definitely accelerate the university's achievements on the international scale, helping to spread Waseda's unique founding principles and ideology of student vivacity throughout the world! No wonder the Ouendan is so enthusiastic! For a deeper understanding of the university, stop by at the Waseda campus located in the heart of Tokyo to experience its unique qualities in person!
References:
"Ōkuma Shigenobu." Encyclopædia Britannica, Editors of Encyclopaedia Britannica, 7 Mar. 2020, https://www.britannica.com/biography/Okuma-Shigenobu
Waseda University Alumni Association website:
http://www.wasedaalumni.jp/e#s
Waseda University official website:
https://www.waseda.jp/top/en/about
"[早稲田大学応援部] 受験生激励メドレー 春にみんなを待ってるよ." YouTube, uploaded by 早稲田大学応援部公式YouTubeチャンネル, 4 Aug. 2019, https://youtu.be/oOoxR8esMPM