Temple University Japan (TUJ) is the oldest American university in Japan. It is located in Tokyo, and boosts a large selection of majors for students to choose from, as well as having a variety of graduate programs open to students. The Communication Studies degree at TUJ is a broad one that encompasses various parts of media, journalism, business, and advertising.
There are many reasons why a student might choose to pursue a degree in communication studies at TUJ. Students might choose it because of their interest in film, advertising, business, or media. They might have wanted a broad education in a leading field that opens up their opportunities into a number of different jobs. Getting a communication studies degree in Japan also opens a lot of opportunities in Japanese media, as well as at foreign media companies that have bases in Tokyo. The communication studies degree promotes a well-rounded education in the study of media, business, public relations, journalism, and film, that gives students the chance to pursue careers in a variety of different fields.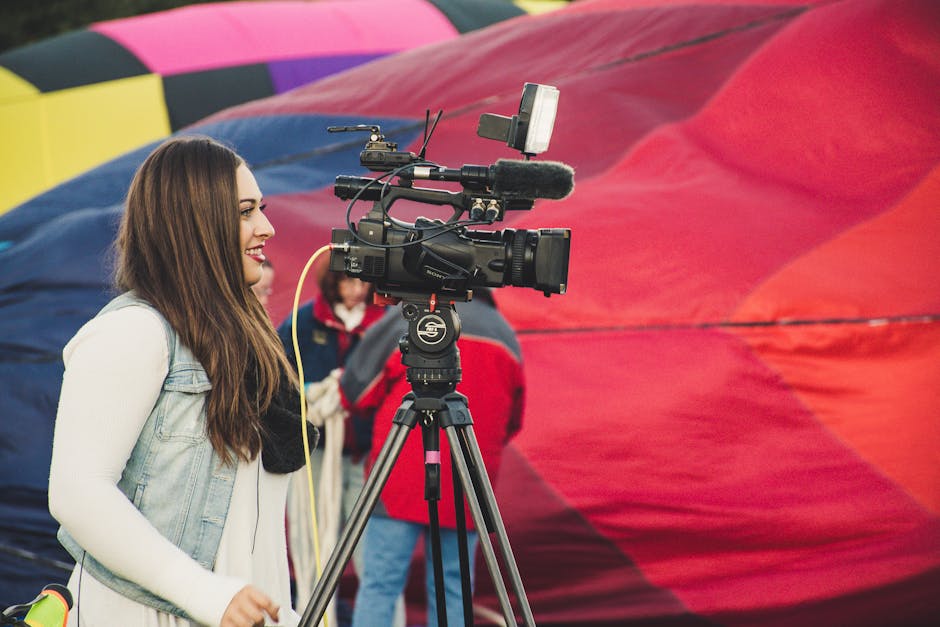 Classes
Students take many classes within the communication studies major to become well-informed about topics in communication that prepare them for the future. There are foundation classes that all students take regardless of their track within the major. These classes include foundational topics in communication and media that lend themselves to the classes that students take later on. The classes are meant to provide a base for students to start their academic career in communications at.
Students in the communication studies major are also able to select the classes that they want to take in certain topics. For example, the students are required to take a communication theory class, but they can select the type of theory class they would like to take. This gives students the academic freedom to choose the classes that appear most interesting to them, while also remaining on track with the requirements for their degree. The students have to take classes in each major topic regardless of their academic path. This gives the student a good background in the many different fields of study before choosing to focus on one specifically.
Tracks
There are two tracks that students must pick from when entering the communication studies major. The students can either choose to be in the contemporary media environments track or the thesis track. In the contemporary media environments track students can take classes in journalism, media studies, media arts, film, and theater. This track is focused more on the production of media. The thesis track is a more research-heavy course focused on the study of media and foreign language. Students in this track are expected to take classes in languages and do two semesters of a thesis. The students in this track also have some free credits to take electives that relate to the major.
Careers
Getting a degree in communication studies opens up many different career paths. The program trains students to be adaptable and creative. This translates over to various types of jobs. Students can go into careers in advertising, business, media, and many other fields. Careers in the media industry are usually fast-paced and constantly changing. Workers are expected to be able to handle multiple projects at once and be able to work well on a team. TUJ also has an entire department dedicated to helping students get jobs. The Career Development Office at TUJ has information for students looking for internships, as well as full-time and part-time jobs. More information about TUJ's Career Development Office can be found here: TUJ Career Development Office
Sources:
https://www.tuj.ac.jp/about/japan-campus/index.html
https://www.tuj.ac.jp/ug/majors/communication-studies.html
https://www.tuj.ac.jp/ug/academics/academic-requirements/major-minor-requirements/communication-studies.html
https://www.tuj.ac.jp/career-support/about.html