Temple University Japan (TUJ) has been offering classes in business since their opening in 1982. TUJ's international business studies degree is meant to serve the students as a strong foundation into any field of business. The program also has an emphasis on learning about the operations of foreign businesses. The degree supports students who wish to have a career in business that is globally active. International business is ever-expanding, and needed, in today's world full of international trade and activity. Having a degree in international business makes students stand out from the other business graduates. Temple University Japan also offers this degree in Tokyo, a city where there is an ample amount of opportunities for students to apply their degree in international business.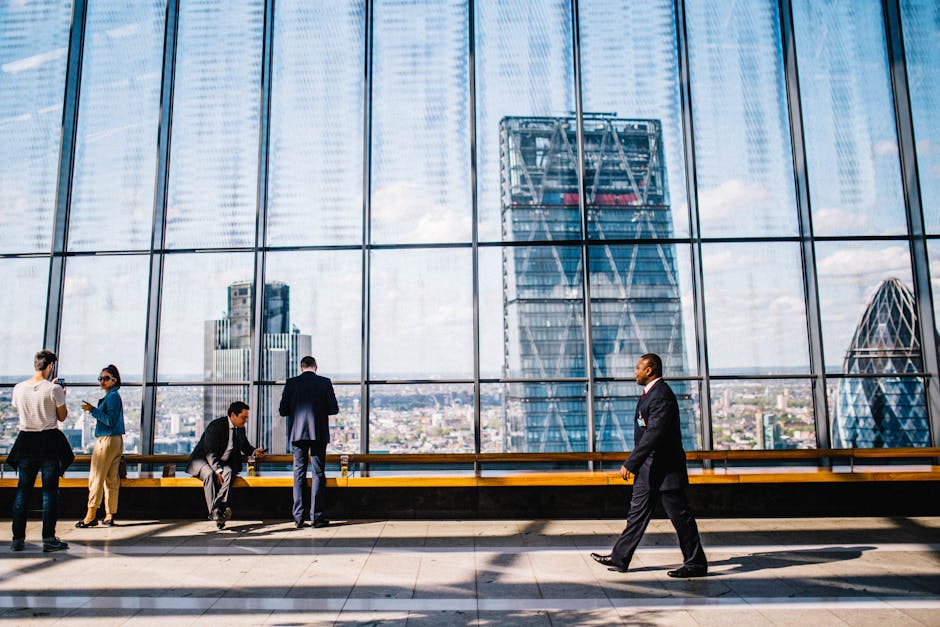 Classes
Students in the international business studies major take classes in every major field of business while still in undergraduate studies. The idea behind this is to give each student the proper background that they need to pursue any field of business after graduating. The major is mainly focused on the quantitative study of business. This means that many of the courses are math intensive, and focus on the data analysis skills needed in the business world. While the majority of the courses within the major are quantitative, there is still attention given to the qualitative side of the field. Students also study business theories that help them grasp topics and think critically about the way people do business.
All business majors, not just international business studies majors, take a certain number of general business courses along with their major specific courses. These general business courses include topics that range from economics, accounting, marketing, statistics, politics, and leadership. From there, students go on to take classes for their specific business major. In the case of an international business studies major, a student takes global operations courses, an upper-level economics course, a political science course, language courses, and electives that fit in with their program. Students are also expected to complete an internship before their graduation.
Being a Foreign University in Tokyo
The international business studies program at Temple University Japan is so unique from other universities with this degree because of its location. Tokyo is a massive hub of opportunity for those interested in pursuing a career in international business. There are many Japanese companies that want to expand their reach internationally, as well as foreign companies making a name for themselves in Japan. There are many opportunities for a graduate with a degree such as international business to join these companies.
As well as its optimal position in Tokyo, TUJ is in the unique position of being the oldest foreign university in Japan. This separates the university, and its international business program, from other universities in Japan. The benefit of studying international business at an international university allows students to learn from professors from various backgrounds with insights into the business world. The classroom is also filled with students from different places all around the world. The interactions with the professors and students lend themselves to the study of international business, specifically in Tokyo.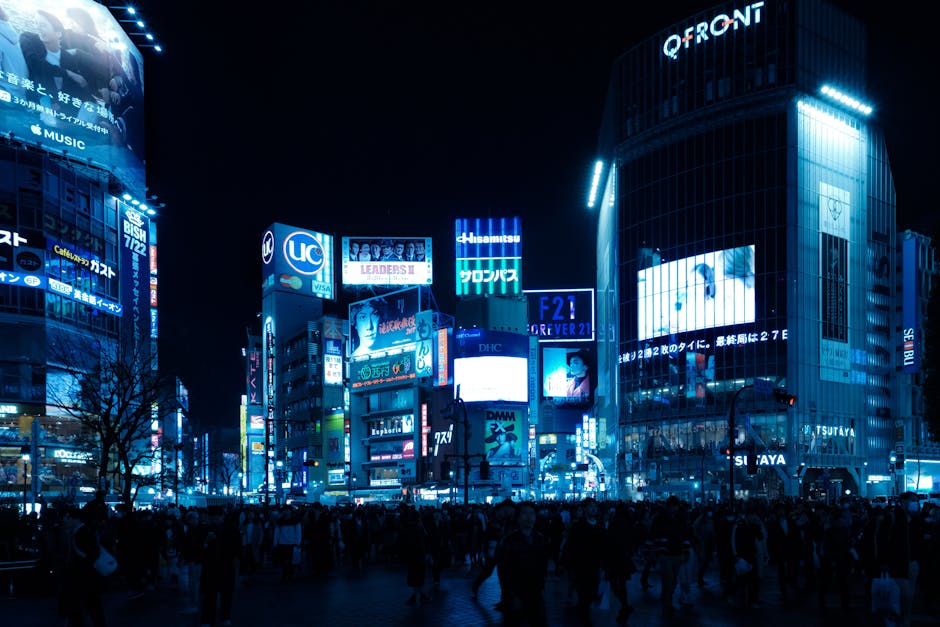 Sources:
https://www.tuj.ac.jp/ug/majors/international-business-studies.html