Click here for the latest information regarding the 2021 MEXT Scholarship application
What is the MEXT (Monbukagakusho) Scholarship? Are you eligible? Is it worth it?
In this article we will cover all of these questions, starting with a brief summary of the scholarship's types, benefits, and requirements and finishing with a review of the application process from past recipients! Happy readings!
What is the MEXT Scholarship?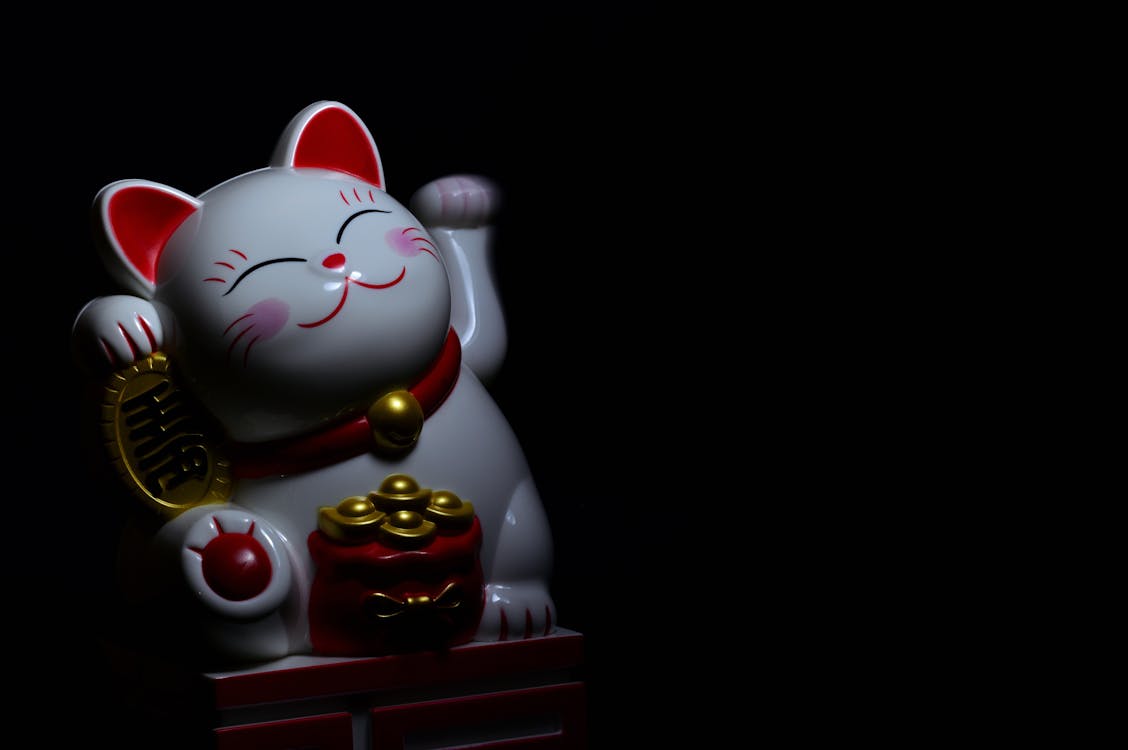 The MEXT Scholarship is an academic scholarship for international students offered by the Japanese Ministry of Education, Culture, Sports, Science and Technology (MEXT). Since this scholarship was established for the purpose of financially assisting international students, its application requirements and procedures are easy to follow for foreign applicants!
What are the benefits?
The scholarship offers three financial benefits to its recipients.
A full tuition scholarship that covers the entire cost of tuition at a higher education program in Japan.
A round-trip fare for air travel between the student's home country and Japan
A monthly stipend to assist with living costs
Wow! For international students studying in Japan, the generous benefits of the MEXT Scholarship makes it one of the best financial assistance options that they can receive! Since it is funded by the Japanese government, the tuition for national universities and the Institute of National College of Technology are simply waived for the chosen recipients. As for international students attending private institutes, the Ministry of Education, Culture, Sports, Science, and Technology will cover the full cost of the tuition!
The monthly stipend varies by the type of program. For graduate students,
¥143,000~145,000 are provided per month. For undergraduate students, the monthly stipend is slightly lower at ¥117,000.
Who is eligible?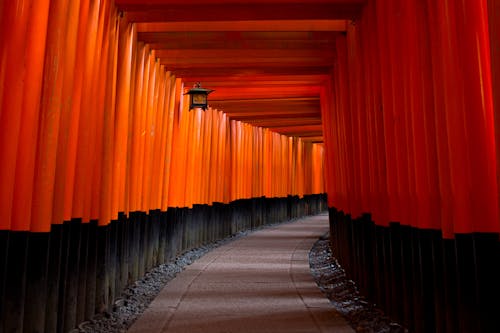 In general, the scholarship is open to research students, teacher training students, undergraduate students, Japanese studies students, college of technology students, and specialized training college students who are not Japanese nationals.
Graduate Students
The two types of graduate students who are applicable for the MEXT Scholarship are research students and teacher training students. Both types of graduate students must be 35 years of age or younger.
Research students must be current or prospective college graduates or have completed 16 years of equivalent schooling.
Teacher Training must be a college graduate and have at least five years of active teaching experience in a primary, secondary or teacher training college in their countries.
Undergraduate Students
The undergraduate division includes the undergraduate students, Japanese studies students, college of technology students, and specialized training college students.
To qualify as an undergraduate student, a college of technology student, or a specialized training college student, the applicant must be a current or prospective graduate of a secondary school or a comparable 12-year academic program. The general age requirement for this division is 17 to 25 years of age.
Japanese studies students must be enrolled in a university outside Japan with a major in Japanese language or Japanese culture at the time they come to Japan. They must also be enrolled to such a program after they return from Japan. Applications for this division are open to those who are between 18 and 30 years old.
Insight from Past Recipients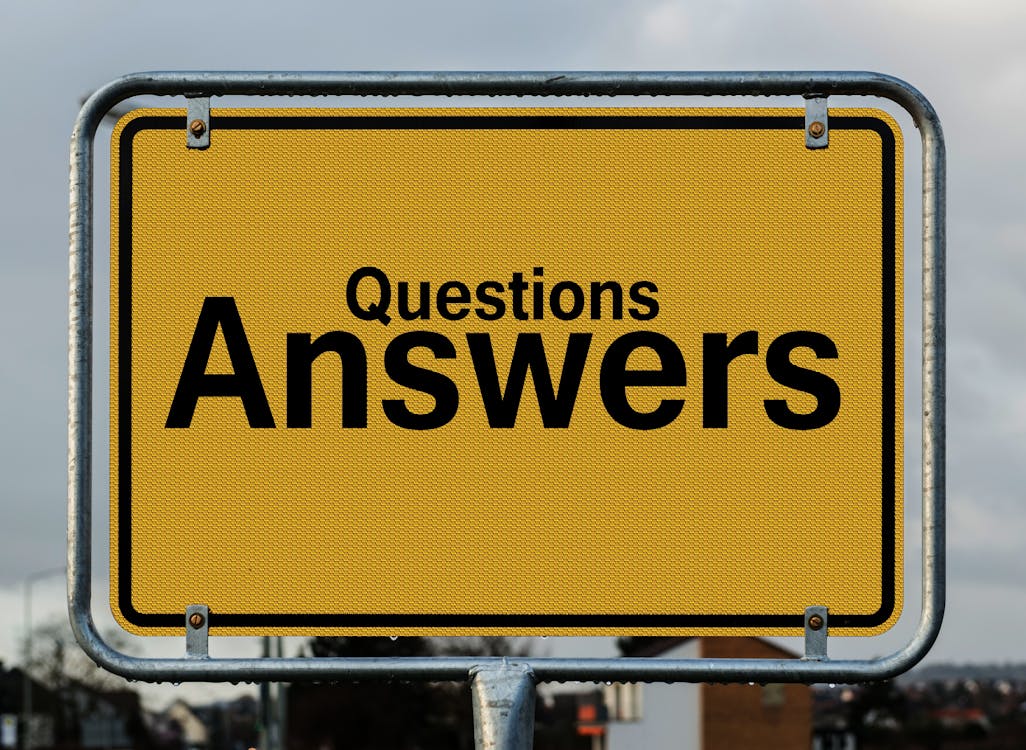 The best way to understand the MEXT Scholarship is by hearing about the application experience from past recipients!
A Graduate Student's Perspective:
Meet E. K. Shin, a student from Korea studying the science of art at Meiji Gakuin University in Japan! Her graduate studies as a research student is funded by the MEXT Scholarship, which she received through a recommendation by the embassy of Japan.
As preparation, E. K. Shin needed to study English and Japanese for the written examinations. In addition to individual studying, she joined study groups to develop her Japanese skills and share information about the MEXT scholarship.
E. K. Shin describes the application screening as four main processes: the document examination, the written test, the interview, and an acceptance letter from a prospective research professor. Especially for Korean students, E. K. Shin recommends achieving good English examination and written test scores, since most Korean applicants generally have a high Japanese proficiency level. As a matter of fact, the Korean embassy conducted E. K. Shin's interview in Japanese, where she presented her research proposal to three Japanese judges!
For prospective applicants, E. K. Shin advises to keep trying!
"Just try. Don't be afraid to fail." ~E. K. Shin
An Undergraduate Student's Perspective:
Meet Arsen, a Nepalese student studying at Tokyo Institute of Technology. Before coming to Japan on the MEXT Scholarship, Arsen enrolled into the undergraduate engineering program at IOE, Tribhuvan University in
Kathmandu, Nepal. After hearing about a full scholarship to study in Japan, Arsen visited the Japanese embassy to get further information on how to apply!
As preparation, he gathered all of his documents to submit to his application. Submission documents included a downloadable application form, a recommendation form signed by his high school teacher, a copy of his S.L.C and +2 certificates, a copy of his Nepali citizenship certificate, and an auto size photograph. All necessary copies of documents were certified by the Notary Public.
Arsen divides his application experience into two stages: the written examination and the interview. Since he was applying as an engineering student, his examination included mathematics, physics, chemistry, and English. Each subject exam was 1 hour long with one 30 minute break, summing to a total of 4.5 hours for the entire examination. Two weeks later, Arsen received an invitation to an interview, where he talked about his chosen major and future goals.
Arsen advises prospective applicants to start preparing early. This gives time for high school teachers to write a thoughtful recommendation and for the applicants to prepare a thorough outline of their goals and interests!
"So, my advice is don't wait until the last day." ~Arden
Thanks for reading! Interested to learn how to submit a killer MEXT application? Check out our Ace-the-MEXT-Scholarship series below:
Ace the MEXT Scholarship Interview Questions
Ace the MEXT Scholarship Exam: Past Papers and Analysis
References
"How I Got MEXT Scholarship." SchooLynk, http://schoolynk.com/stories/ce54bda6-2d42-467b-9956-4fccd43dee03.
"Japanese Government (MEXT) Scholarship Students: Planning Studies in Japan / Planning for Study in Japan and about Japanese Educational System: Essential Guide for International Students Considering Study in Japan." Japanese Government (MEXT) Scholarship Students, www.studyinjapan.go.jp/en/planning/scholarship/.
"MEXT Scholarship for Undergraduate Degree." SchooLynk, http://schoolynk.com/stories/f0b9c7bd-e598-407e-a658-32e009f0df50.