Moving to Japan and suddenly needing to independently find places to eat can be hard. Struggling to read a menu, being nervous about ordering, not knowing what kind of food is served at an establishment – it can get overwhelming. Below is a list of a few favorite restaurants among Keio University students and locals to help you out. If you're studying at Hiyoshi campus or just passing through the quaint little town, you'll definitely want to stop by these eateries for an affordable and delicious lunch.
Ība Matsu no ha (飯場 松の葉)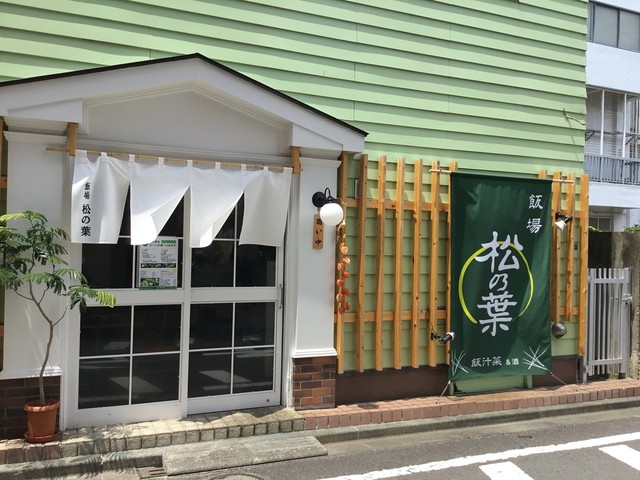 Address: 1 Chome-7-30 Hiyoshihonchō, Kōhoku-ku, Yokohama-shi, Kanagawa-ken 223-0062
5 minutes walking from Hiyoshi station
Matsu no Ha was established quite recently, so the interior is clean and the entire restaurant has a fresh vibe to it. This restaurant serves teishoku, which is a traditional Japanese set meal. Their lunch sets come with a main dish, rice, miso soup, and a side salad. Some of their main dishes include grilled fish, chicken katsu, fried fish, and stir-fried meat and vegetables. You can also order a large portion of rice for no charge and get free refills on miso soup. The lunch sets served at Matsu no Ha are between ¥980 and ¥1080 without a drink order.
Hoa Hoa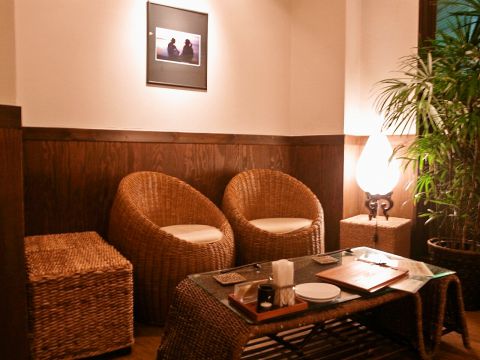 Address: 1 Chome-4-25 Hiyoshihonchō, Kōhoku-ku, Yokohama-shi, Kanagawa-ken 223-0062
5 minutes walking from Hiyoshi station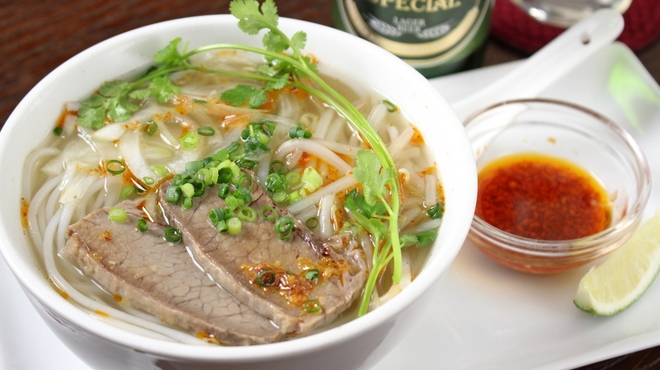 Hoa Hoa is a Vietnamese restaurant with great deals for lunch. The place itself is extremely comfortable and has fantastic interior design. Although their evening menu is quite expensive, their lunch menu ranges between ¥1,000 to ¥1,300, so dropping in for lunch is a nice opportunity to have a taste of their delicious food. All sets come with a main dish, vegetables, and tea. Main dishes include mushroom rice, beef stew, and the daily special. Dessert, spring rolls, and soup are also available as side dishes. Hoa Hoa's cuisine  is not necessarily fully authentic Vietnamese food, but their flavors are fantastic regardless.
Torahige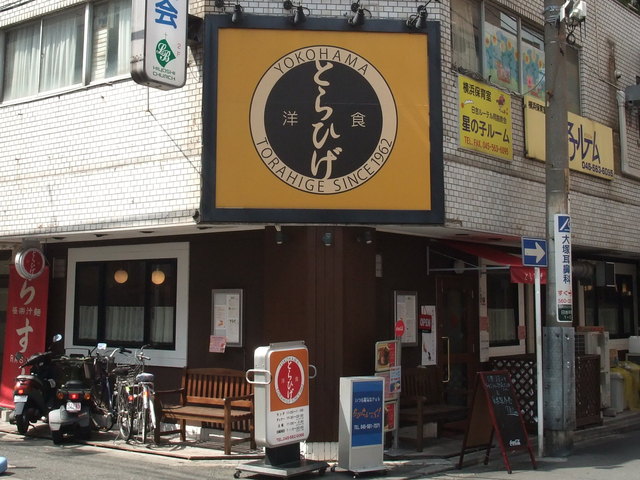 Address: 1 Chome-5-41 Hiyoshihonchō, Kōhoku-ku, Yokohama-shi, Kanagawa-ken 223-0062
5 minutes walking from Hiyoshi station
It is not uncommon to find a crowd of Keio students waiting outside of Torahige during lunchtime. This extremely popular teishoku restaurant serves set meals for great prices. Grilled fish, tonkatsu (deep fried pork), steak, and curry are just some of the options for main dishes. The price range is between ¥650 and ¥1200, making it a great place to go if you're hungry and on a budget. Two refills of self-serve rice is available free of charge, but it's likely you won't need it. Standard set meals include rice, miso soup, your choice of karaage (fried chicken) or salad, and a hefty main dish. If you can skip the crowd or are willing to wait in line to get in, Torahige definitely will not disappoint.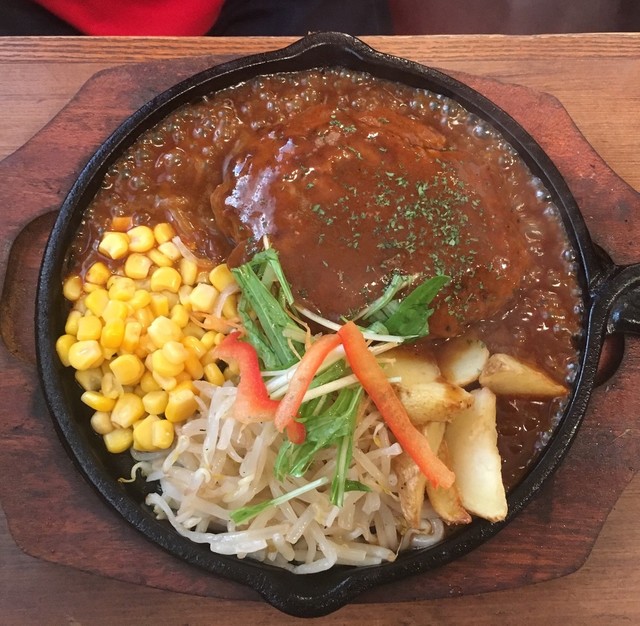 Khukuri
Address: 〒223-0062 Kanagawa-ken, Yokohama-shi, Kōhoku-ku, Hiyoshihonchō, 1 Chome−19−21 日吉スカイビル1F
5 minutes walking from Hiyoshi station
Khukuri is a Nepalese curry restaurant that is also very popular among Keio students. The inside of the establishment is adorned with traditional lanterns and pieces of art, making it a nice getaway from the concrete cityscape of Tokyo. Prices range between ¥790 ~ ¥1250 for a set with curry, rice and/or naan, salad, and a drink. With six types of curry to choose from, you can make multiple visits and try every flavor. The naan and rice portions here are huge, so you'll definitely be stuffed when you finish. If you're looking for a restaurant with a delightful staff and tasty food, Khukuri is for you.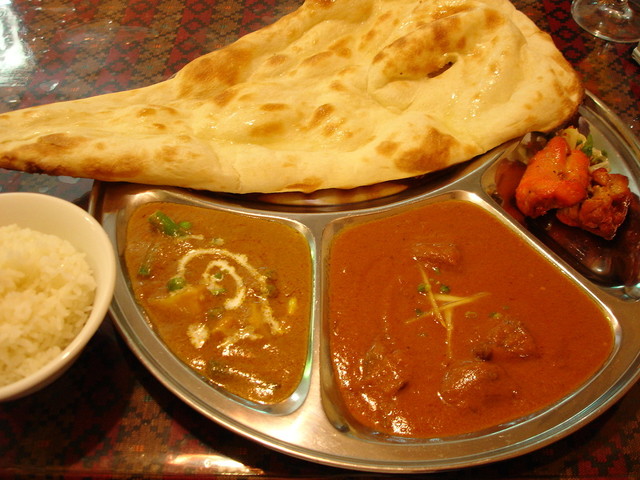 Hiyoshi is home to not just a great university, but also great food. Lunchtime specials offer students an inexpensive way to try new restaurants. Although not as diverse as parts of inner Tokyo, the food scene in Hiyoshi has an exciting variety of healthy and delicious global cuisine that hits the spot.
Sources:
https://www.townnews.co.jp/0103/2016/05/19/332450.html