Akita International University
Akita International University (AIU) is a very unique Japanese university. It is a liberal arts university located in Akita prefecture, Japan. At AIU all of the undergraduate degrees and programs are conducted entirely in English. Another interesting aspect about AIU is that students who attend this university are required to study abroad for at least a year at another university. AIU will help the students match with one of their partner universities, and the student will be able to have experience living in another country before they even finish their degree.
With only two undergraduate degrees, Akita International University is a very specialized, and small university. The university itself may not have very many majors, but that means that they give all their attention to enhancing those two undergraduate majors. They have around 884 undergraduate students, making the university a very close-knit group of students. The university's graduate program is made up of three majors (English Language Teaching, Japanese Language Teaching, and Global Communication Practices), and only 39 graduate students. The university has been known to be challenging to get into, as many students apply every year.
The university accepts a large number of international applicants, and currently has students from over 29 different countries. The university is consistently ranked number one in a variety of different categories. AIU has been ranked first in "environment", "engagement",  "small university" and "global university". The university also boasts a high employment rate for students after graduation.
To learn more about Akita International University click here.

Why Global Studies?
The global studies degree at Akita International University is designed to give students the skills they need to operate in an ever-globalizing world. Through this degree, students are prepared to enter the international world in any industry they want to go into including business, politics, or other fields. Students will learn creative problem solving skills that will be beneficial in their jobs, and their lives, after finishing their undergraduate degree.
When starting out in the degree, students take classes in culture and world history. From there, the students will go on to study various aspects of liberal arts and social sciences. After taking the introduction courses, students will then be excepted to chose a track in which to complete their degree in.
The Tracks Within the Global Studies Degree
North American Studies
This track allows students to focus on honing their knowledge on North America. Here, students study the histories, societies, and politics of the United States, Mexico, and Canada.
East Asian Studies
In the East Asian studies track within the global studies major, students concentrate their studies in learning about China, the Korean Peninsula, Mongolia, and Far East Russia.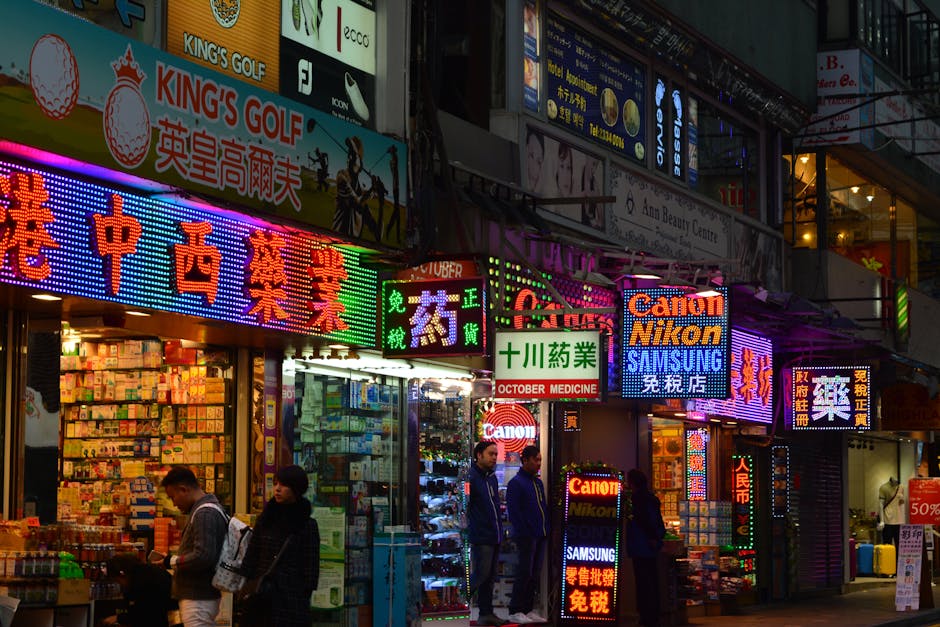 Transnational studies
The Transnational studies track, allows for students to learn about organizations that have reach across multiple nations. Among the student's studies include organizations such as the EU, NATO, and the UN. Here students will study these organizations to gain insights into topics such as regional cooperation, democratization, and conflict resolution.
Sources: