History
Temple University Japan (TUJ) is a well-known American university in Tokyo. The student body of over 4,000 students  is made up of Japanese students who wish to study at an American university while still remaining in Japan and international students hailing from various places around the world. Each class at TUJ is filled with people from all different backgrounds, which allows students to learn in a very diverse environment. The professors, just like the students, come from different countries around the world, which creates different teaching styles and perspectives in the classroom.
Since it opened in 1982, TUJ has a long history of being a foreign university with a large amount of English language programs. All of the classes at TUJ are taught in English, with the exception of the Japanese classes. This allows for the students at TUJ to study in Japan in English. For many students at the university, they know very little Japanese and may have only started studying the language when they first arrived in Japan. This is not a problem at TUJ as there are plenty of opportunities for students who both can and cannot communicate in Japanese. Since all instruction in classes is taught in English, students can go at their own pace while learning Japanese. There is also plenty of opportunity to pick up the language through navigating around Tokyo and talking with the Japanese students at the university.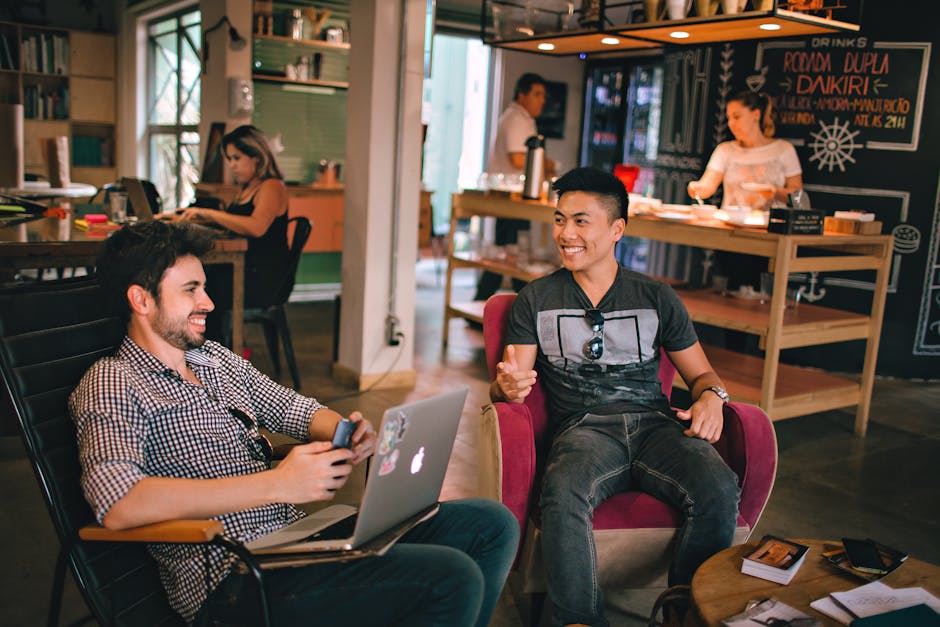 Programs
There are many students at TUJ where English is not their first their language. The Temple University Japan English program is very sensitive to this, and has many programs designed to improve students' English to the point where they are able to take university level classes in English. The programs are designed to be taken before the student gets into the university, and are usually done after high school. They are designed to act as an intensive Japanese English class where students become skilled enough in the language to attend an American university. You are able to find out more information here: TUJ English Programs.
Classes
The classes at TUJ are at a university level, and taught solely in English, so students need to have a strong grasp of the English language while taking them. Students can pursue a degree in a number of different fields including degrees focused on the international nature of the university, as well as the focus on English in the classroom. The professors encourage discussion from the students so that students are able to practice communicating in English and understand the material better. The professors understand that, for many students, English is not their first language. They make sure to speak slowly and enunciate their words carefully in class. They also tend be forgiving when it comes to English grammar, because that can be quite hard for some students to grasp.
Choosing to study abroad in Japan at Temple University allows you to take the time you may need to learn the Japanese language in a less pressured situation while taking your classes in English. Since English is used intensively in class, many students leave TUJ with a very strong grasp on the language and they feel extremely confident to work, or attend graduate school, in an English-speaking country or company. The students gain skill in the English language while, at the same time, being able to study in one of the biggest, and most exciting, cities in the world.
Sources:
Cover photo source: http://www.tuj.ac.jp/index.html
http://www.tuj.ac.jp/aep/index.html
http://www.tuj.ac.jp/about/japan-campus/index.html