Everyone who learns Japanese has a different reason for choosing to learn the language. In my case, there were many factors that led me to choosing to stick with Japanese and continue working on my Japanese language skills.
Karate
I joined a karate studio near my house when I was eight years old. The classes I took emphasized the Japanese ideas of working hard, harmony, and balance when learning karate. I ended up sticking with karate for the next nine years, and achieved my black belt. I remember that the black belt ceremony took place in a large hall that was filled with Japanese characters and art. There was a speaker at the ceremony who spoke to us in Japanese, although we could not understand anything he was saying at the time.
Study Abroad Program in High School
I was really excited when I first ended high school because it was the first time that I was able to take a Japanese language class. There were no Japanese language classes offered at my middle school, and high school was the only place where the classes were offered. I entered into Japanese one with absolutely no knowledge on the Japanese language. I had no prior skills, and I was ready to learn. I worked hard in my classes, and tried to practice when I could. I had a great Japanese teacher who I got along with very well, and one day she pulled me aside and told me that I would be a good candidate for my high school's study abroad program in Japan.
I was really nervous about applying to the program at first. I was only 15 years old at the time, and the program would last for a year. I would be attending school in Japan, and all of my classes would be in Japanese. I also was not sure that I would even be accepted into the program. With the support of my parents and friends, I decided to go for it anyway. I was very fortunate to be accepted into the program, and I said goodbye to my parents in June to live abroad in Japan for a year. I ended up falling in love with the country and its people. So much so, that I decided to come back while at university.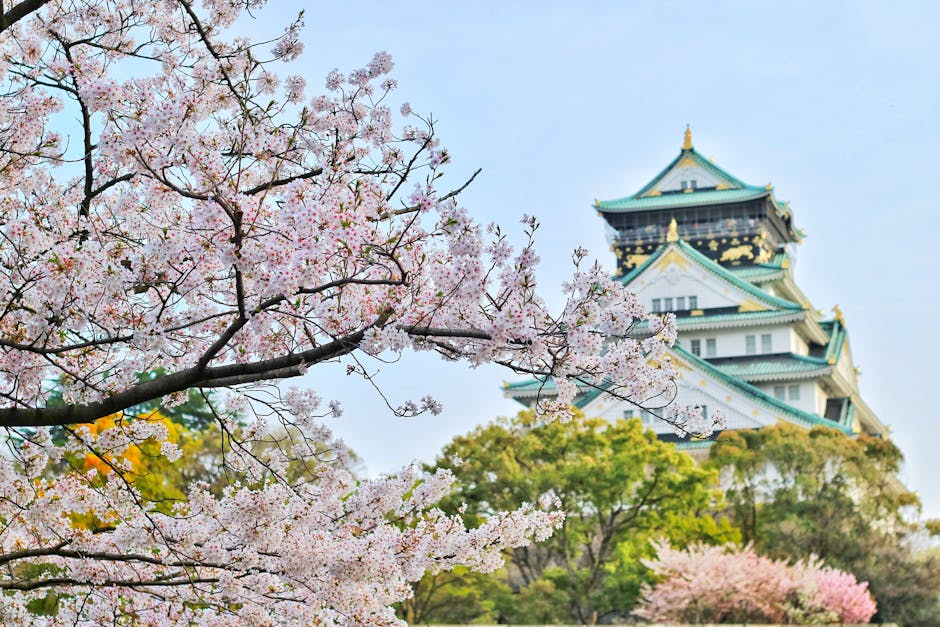 Study Abroad Program in University
At Temple University, there is a great study abroad program. The university has two campus in both Rome and Tokyo. I decided to go back to Japan, and head to Tokyo for my spring semester. I was very excited to be coming back after it had been around three years since the first time I had lived in Japan. This time around, I am taking business classes and doing an internship. Since returning, I have been very motivated to start working on my Japanese language skills again. I had lost a lot of my abilities after spending three years away from Japan, but it is very exciting being back in this environment, working on my Japanese.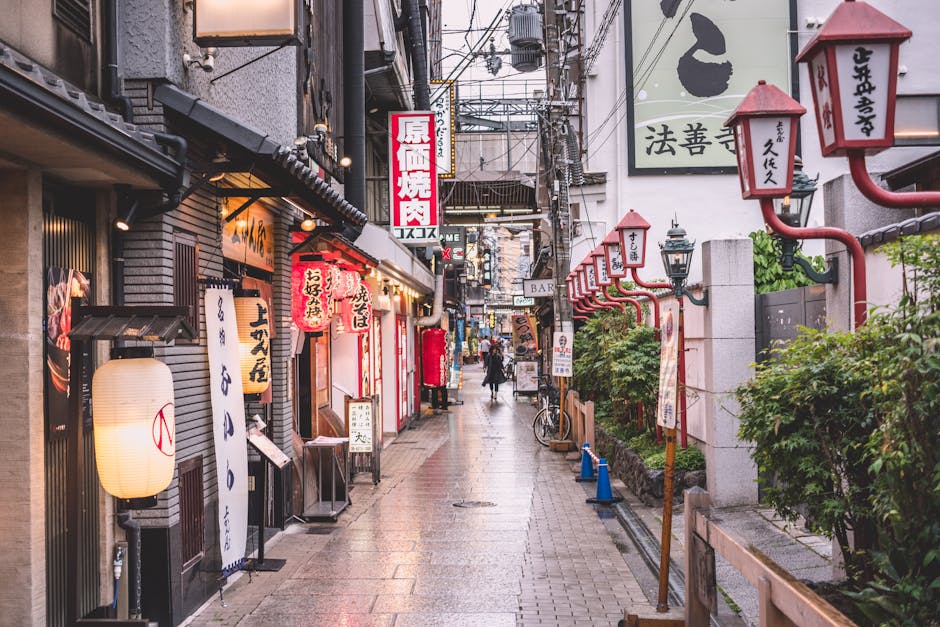 No Connection to Japan? Not a Problem.
I realize that not everyone has exposure to Japan through study abroad programs. This however, does not hinder your ability to study, or live, in Japan where you are able to practice using the language on a daily basis. There are many great Japanese university programs that allow for students, with no prior experience in Japan or with Japanese, to study at their university. There are many programs for both undergraduates and graduates, so do not be afraid no matter your education level. It is never too late to begin thinking about coming to Japan.