Living in Japan means you will be using trains – a lot. If you're a student and commute to school, investing in a commuter pass is a practical way to save money.
So What's the Benefit?
For a discounted price, students are able to purchase a pass that lasts a month, three-months, or six-months that covers the fare of their commute from home to school. The pass also can be used at any station that the commute route passes through.
For example, if a student living in Shinjuku uses a commuter pass on the Yamanote Line (pictured above) to attend school in Ikebukuro, he will be able to get off at any station in between without being charged.
In addition, commuter passes have no maximum to the number of times they can be used within the given timeframe of one, three, or six months, so the discount exponentially increases with more use.
For instance, if the same student mentioned above bought a three-month commuter pass, he would have unlimited access all stations between his home and university (Shin-Okubo, Takadanobaba, Mejiro, and Ikebukuro) for three months free of charge.
These benefits are immensely helpful for students on a budget and are a fantastic investment for those who need to commute to get to school.
How to Get a Commuter Pass
1. Get an IC card
IC cards usually cost ¥2000. Out of that, ¥1500 is automatically charged to the card, so the net price of it is just ¥500.
IC cards, also called smart cards, are available for purchase at most train stations in Japan. These rechargeable plastic cards can be used in lieu of paper tickets when riding trains. Convenience stores, vending machines, and even some restaurants offer the option to pay with IC cards as well. The IC card company will differ depending on the geographic area it was purchased in, but major cards such as Pasmo, Icoca, and Suica (among a few others) will function on most train lines in non-rural areas of Japan.
2. Get a student ID
When you start attending a school, you will receive a school ID on which you will be asked to write your address. It is imperative to write your address on your ID before trying to purchase a commuter pass. If writing out the kanji is difficult for you, bring an official document (such as a bill or rental contract) of your address with your name on it to the station to a friend, teacher, or station employee so they can write it for you.
3. Purchase a Pass
After securing an IC card and ID, go to the station nearest to either your home or school and purchase your commuter pass. You'll need to use a ticket machine or have an employee help you with the process. Do not forget your school ID and IC card. In metropolitan areas, payment can be done via cash or card, but cash is preferable to avoid being unable to pay because of an unreadable credit card.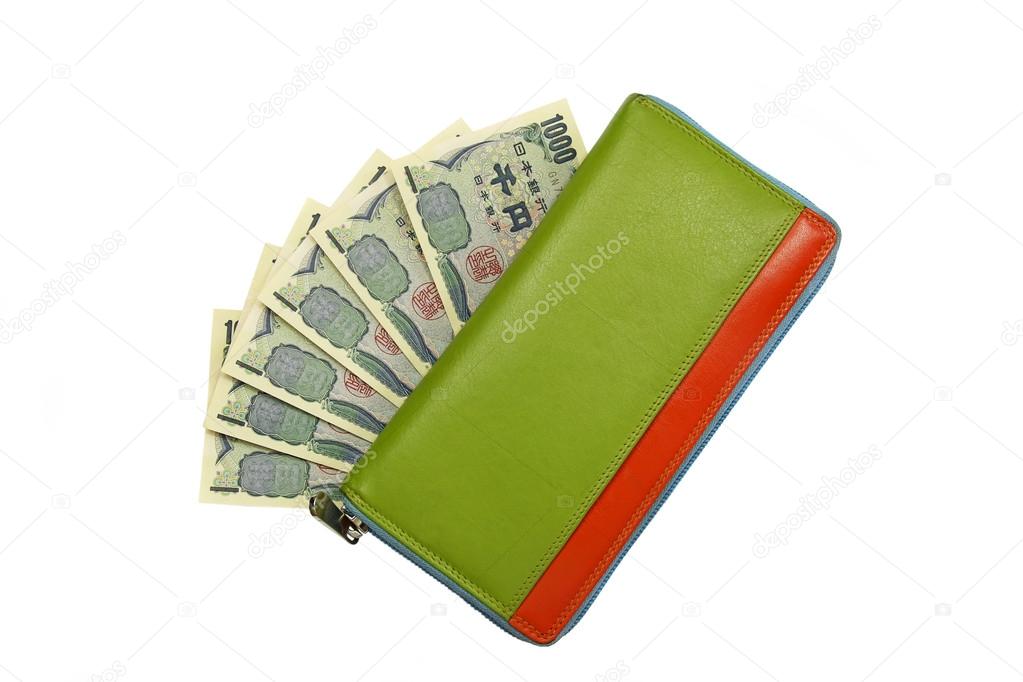 Be prepared to spend a few thousand yen or more – depending on how long you want your pass (one month, three months, or six months) the price will get higher. Keep in mind that the longer lasting the pass is, the greater the discount on your commute will be.
You can choose to make your commuter pass effective immediately, or select a day within the month to make it effective. If you buy your pass a week before school starts, for example, it would be smarter to make it effective on your first day of school since you'll be commuting consistently from that day onward.
Once the steps above are completed, you will be able to commute to school for a huge discount! Saving money couldn't be easier or more convenient.
Source:
https://www.pasmo.co.jp/en/buy/