Studying Japanese in Taiwan
Taiwan has a reputation of being a very welcoming country to Japanese travellers and Japanese speakers. Many signs, menus, store fronts, etc. have both Mandarin and Japanese characters on them to make them more inclusive for those who speak Japanese. More information about the relationship between the Japanese language and Taiwan can be found here. 
For people living in Taiwan who wish to learn Japanese, there are many opportunities from language schools to online resources to learn the language. Learning Japanese opens students up to the possibility of spending time living abroad in Japan through school programs or work opportunists. These resources in Taiwan should help students achieve their goals of becoming more proficient with the Japanese language.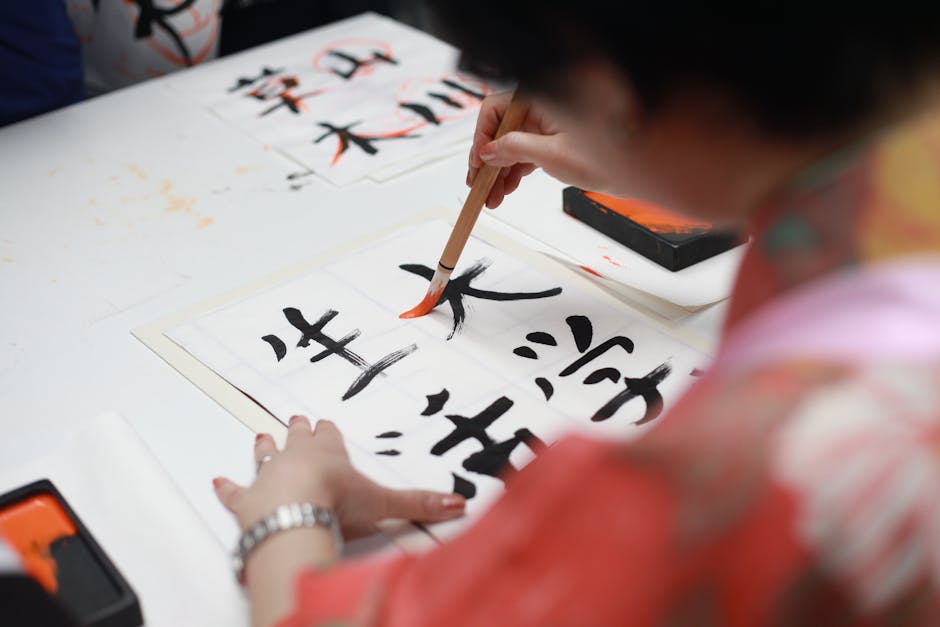 Resources in Taipei
Taipei Language Institute
The Taipei Language Institute is an extremely well known language school in many parts of the world. With branches in Taiwan, China, Japan, and North America, the Taipei Language Institute has a large reach when it comes to teaching languages to people.
The Taipei Language Institute has a Japanese program within their school. The Japanese program is open to students of all Japanese levels and abilities. The Institute prides itself on having native Japanese speakers teach the classes, and provide valuable instruction to each student. More information can be found here.
Taipei Japanese School
The Taipei Japanese School is only for students who already have a very strong control of the language and wish to attend classes up to junior high-school there. More information can be found here.
Resources in Kaohsiung
Taipei Language Institute: Kaohsiung Language Center
The Taipei Language Institute also has a branch located in Kaohsiung where students can achieve the same benefits of going to the institute in Taipei. More information can be found here.
Resources in Taichung
Taipei Language Institute: Taichung Language Center
Another branch of the Taipei Language Institute is located in Taichung. By having many branches spread out across Taiwan, the Taipei Language Institute makes itself easily accessible and available to students who are living in Taiwan who want to learn Japanese. More information can be found here.
Online Resources to Use to Learn Japanese in Taiwan
For people in Taiwan who find it challenging to go a location to study the Japanese Language, there are other ways to practice your skills from the comfort of your own home.
My Language Exchange
My Language Exchange is an online site where people who wish to learn another go to talk to others to practice their language skills. It works like a "pen-pal" system where the communication is online and allows for conversations to take place in order to practice the language that users wish to learn. If, for example, a person wanted to learn Japanese and they already spoke Chinese, they could find a Japanese speaker on the website who wished to learn Chinese. This way, both people are getting able to communicate with people to learn the language that they want.
This website is a very good tool to learn Japanese, but please use caution while using, and never agree to meet up with, or give out your home location to, anyone online. It is great for online communication where people are able to practice using the language from the comfort of their own home. More information about the website can be found here.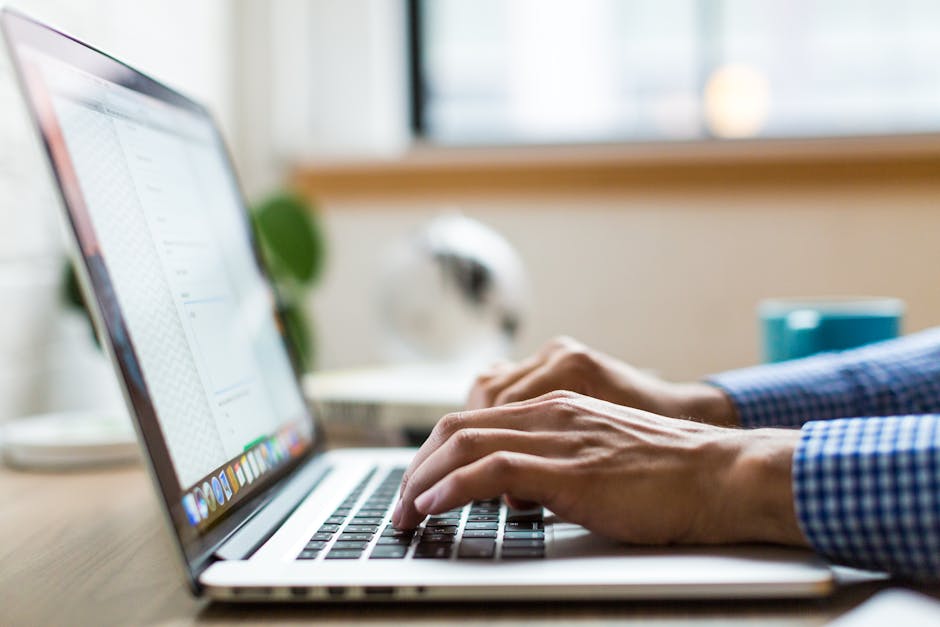 Sources
https://www.japantimes.co.jp/life/2017/03/18/travel/taiwan-japanese-go-feel-home-vacation/#.XHNGsqIzbIU
http://www.tli.com.tw/en/course/japanese_course.aspx
http://www.tjs.tp.edu.tw/
http://www.tli.com.tw/en/branch/kaohsiung_language_center.aspx
http://www.tli.com.tw/en/branch/taizhong_language_center.aspx
https://www.mylanguageexchange.com/