Studying English In Japan?
Can you study abroad in Japan to learn English? English programs at Japanese universities are not as uncommon as one would assume. With an increasingly globalized society, an influx of international students, and a growing interest coming from Japanese students to polish their English skills, schools in Japan have accommodated these demands by implementing new English programs or renovating already existing ones. Here are ten Japanese universities with state-of-the-art English programs.

10 Japanese Universities With Strong English Programs
University of Tokyo
-> Visit Category Page for University of Tokyo
Tokyo University (Todai) lives up to its title as Japan's highest-ranked university with its highly regarded programs taught in English. It is undoubtedly one of the best universities in Tokyo for international students looking for to challenge themselves. However, it should be noted that the majority of these programs are specifically for those pursuing a graduate degree. There is one English undergraduate program called PEAK. Some of these graduate-level courses with English as the main language of instruction are :
Master of Public Policy
International Program at the Graduate School of Public Policy
International Program in Economics at the Graduate School of Economics
International Program in Agricultural Development Studies (IPADS) at the Graduate School of Agricultural and Life Sciences.
Waseda University
-> Visit Category Page for Waseda University
Seven undergraduate schools at the premiere Waseda University have the option of English-based degree programs in which the ability to speak Japanese is not required at all. One such well-known school is the School of International Liberal Studies (SILS), which aims to train students to become competitive global citizens who are able to tackle universal issues from a variety of perspectives. SILS incorporates a mixture of a liberal arts curriculum, small classes, and an international student body and faculty to provide a world-class education.
Kyoto University
-> Visit Category Page for Kyoto University
Kyoto University is making great strides to welcome international students into its community with open arms as it has been continuously expanding its English speaking programs over recent years. These programs are exclusively taught in English, and, in addition to this, the admission and support services are English-only. No Japanese language ability is necessary to attend any one of these high-quality departments as a full-time student. For undergraduates, the only English program available is Engineering, but at the graduate level, it's possible to study Economics, Energy Science, and Management, to name a few options, in English.
Sophia University
-> Visit Category Page for Sophia University
Fun fact: this private Tokyo-based Jesuit institution was actually the first university in the history of Japan to incorporate programs solely taught in English into its academic plan. Those seeking to obtain a graduate degree with English serving as the primary language being used in the classroom could pursue a master's or doctoral degree in green science and engineering, global environmental studies, or global studies. For those who are interested in earning a master's in linguistics, Sophia has the TESOL program or Teaching English to Speakers of Other Languages.
Nagoya University
-> Visit Category Page for Nagoya University
At Nagoya University, G30 International Programs have been offered since October 2011. G30 International Programs are, in short, full-degree programs exclusively taught in English. According to the school's official website, the G30 International Programs are for those " with international education backgrounds, aiming to foster international academic exchange and offering students the opportunities to receive education from Nagoya University's renowned academic programs."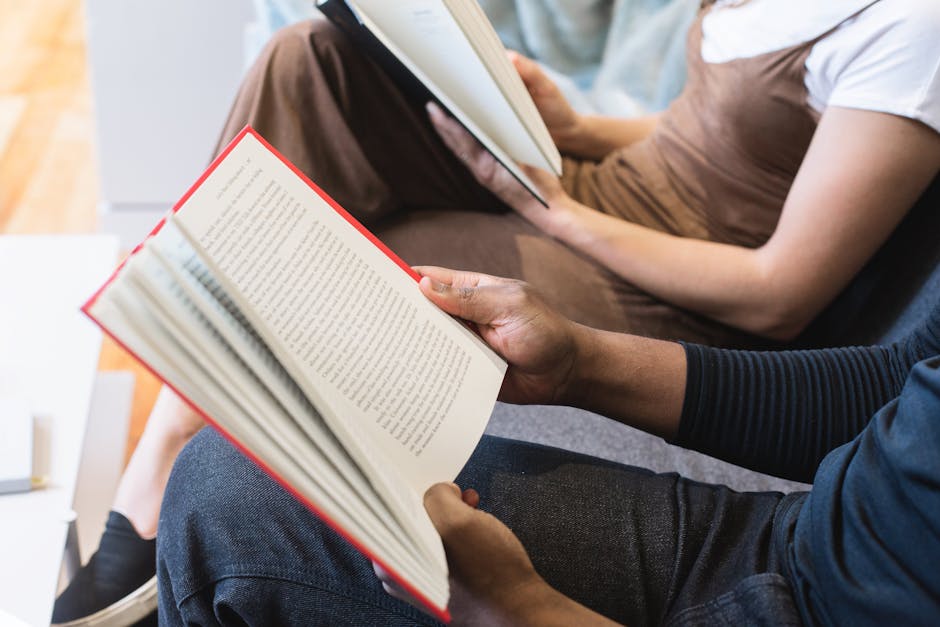 International Christian University
-> Visit International Christian University's Category Page
ICU's English for Liberal Arts Program, ELA in short, serves as an "a very important introductory program to a liberal arts education" by creating a learning environment in which students can actively engage with their peers and professors in English in order to enhance their critical thinking and creative skills. New entrants into the ELA program are placed into Streams 1, 2, 3, or 4, depending on their individual grasps of the English language. These Streams are then separated into small-size classes which around 20 students each, called "sections", where they can practice reading and writing in addition to discussing various topics and voicing their own opinions. Students take anywhere from four to 11 periods of ELA classes every week, although this can vary depending on which Stream one is placed into.
Hokkaido University
-> Visit Category Page for Hokkaido University
Taking pride in its amount of international students which make up a notable portion of its student population, Hokkaido University rivals its big city-based counterparts with its grand number of programs solely taught in English. Some noteworthy English-speaking academic programs it offers are mechanical and space engineering, applied physics, mathematics, and environmental engineering, although the list doesn't end here. Remember that these are only some of the English programs Hokkaido University has among its many possibilities.
Keio University
-> Visit Category Page for Keio University
When a university holds more than 800 classes in English, it's a given that the institution is dedicated to expanding its academic services to a more diverse group of incoming students. Keio University does exactly that, and with its vow to offer an increasing number of English-based degree programs, not only is it establishing a reputation for being more inclusive to students from abroad, but it's implementing a sense of what it means to approach the world from a more globalized viewpoint into its national students.
Osaka University
-> Visit Category Page for Osaka University 
There are many options to take English courses at Osaka University. It's important to keep in mind, on the other hand, that if one wants to enroll in one of these English classes, there are certain barriers such as which "Course Affiliation," or school or department, one has that may prevent one from being allowed to take them. Furthermore, these English-speaking classes are mostly meant to accommodate international exchange students. Osaka University also has the Project for Establishing Core Universities for Internationalization, also known as "Global 30" or "G30", as a project created with the Japan Society for the Promotion of Science. Global 30 "aims to create an environment that makes it easier for international students to study in Japan and receive a high-quality education while doing so."
Tokyo Institute of Technology
-> Visit Category Page for Tokyo Institute of Technology  
Undergraduates and graduates are both in luck when it comes to Tokyo Tech, as it has full-degree programs taught in English for students pursuing degrees at all levels. Not to mention, at the Tokyo Institute of Technology, all undergraduate and graduate education are all set under the same setting in all of its six schools. One such program is the Global Scientists and Engineers Program (GSEP), which "provides budding leaders with a breadth of science, engineering, and management courses with a focus on solving real-world problems." Another major one is the Institute for Liberal Arts, which "provides a broad selection of humanities and social science courses up through the doctoral level to supplement Tokyo Tech's specialized science and engineering education."
As you can see, there's no shortage of renowned English-speaking programs at prestigious Japanese universities. After taking a look at what these programs have to offer, it's practically guaranteed that any one of these institutions is bound to provide you will a quality education.