Tokyo, the Home of Educational Enterprise
Tokyo has long been the center for academic thought in modern Japan. All of the schools on this list were founded by people with the mission to spread the knowledge of the world in a country that had long determined to remain enclosed. Regardless of if these people were patriotic Japanese or foreign missionaries, all believed that a well-educated population was the key to a healthy and prosperous society. All of these private universities have continued that tradition, but with their own differentiation. Whether that be by academic fortes or cultural atmosphere, the private universities of Tokyo are not only top quality, but vast in their array of character.
Within each university, the excerpt will be a link to our SchooLynk communities regarding each of these schools or an article. We've got some good stuff up there so feel free.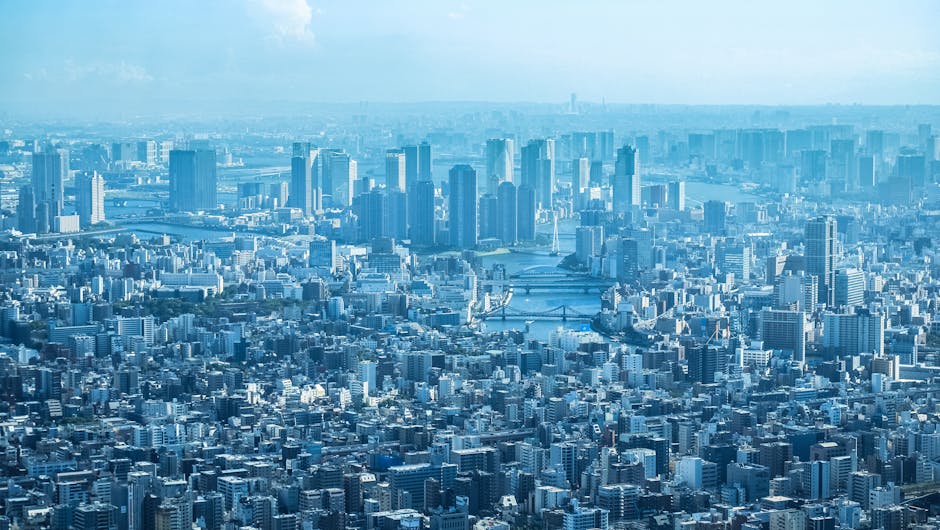 5 of Tokyo's Top Private Schools
International Christian University
ICU is one of Tokyo's perennial liberal arts powerhouses. Japan is known for its educational emphasis in the STEM fields which has always been their strength. One look at the history of its national universities and this is evident. Possibly due to the lack of adequate liberal arts programs, ICU was established in postwar Tokyo. Since then, students have flocked to this school for its incorporation of foreign ideas and its emphasis on Western-style education; something more lenient and flexible than that of the Japanese way of doing things. For more in-depth information, please check out the ICU page.
Keio University
Keio is known for being the alma mater of many of the business elite of Japan. A majority of the upper echelon in business and finance within Tokyo's well-established companies are graduates of either Keio or the University of Tokyo. The culture of this school reflects that; expect many ambitious young adults to be your peers. School life at Keio is also famous for its lively and various extracurricular clubs.
Rikkyo University
Rikkyo has recently been accepting full-time undergraduates in an English only program. Though officially chartered as Anglican affiliated, it has been teaching primarily in Japanese for many years. Rikkyo is also an exception to the Japanese norm, as it is one of the strongholds for liberal arts in Japan; its internationality may be a contributing factor as well. GLAP (Global Liberal Arts Program), Rikkyo's new English program, focuses on business education complemented with promoting the world's future global citizens in the humanities. These Anglican connections will prove useful being that all students are required to take a year abroad as an exchange student.
Sophia University
Sophia is a Jesuit affiliated university in the heart of Tokyo. Though having only become a bilingual institution within the last 30 years or so, Sophia used to teach exclusively in English. Internationality has always been its emphasis, thus Sophia provides one of the most diverse liberal arts programs in the country. Continually ranked as one of the best private universities in Japan, expect a sense of class.
Waseda University
Waseda is known as one of the best private research institutes in Japan. In a field where public schools reign supreme, Waseda has been holding its own for quite a while. It does not slouch in their other academics either, with their English-based academic program being no exception. Waseda provides quite possibly the largest array of English-based degrees, covering many layers of the liberal arts as well as the sciences. It's graduate program is also highly ranked and has had a longer track record of globalization.

Private Personality
Each school has its own strengths and climate, with diversity being just as important in education as it is for humanity. Every school isn't for everyone, and that applies particularly to a nation in which many of the best schools are publicly funded. These private schools have the distinct advantage of being located in the center of one of the largest economies in the world and having had the experience of assisting in the molding of these very societies. As far as the educational style of Japan is concerned, these universities have something for everyone.
However, no matter what you end up doing in Tokyo, there's always something interesting to do here. Here's a link for those interested in enjoying the free bits of the city.
Top 20 free things to do in Tokyo
Click here to read the 6 best Business Schools for Undergraduate Students