Meiji University was founded  in Tokyo in 1881. It is consistently ranked highly in university rankings, and has assisted students in finding highly coveted jobs after graduating. At Meiji University, international students have the option of pursuing a degree from a Japanese university that is taught in English. Meiji University's global Japanese studies major is one of their degrees that can be taught in English. There are two track within the global Japanese studies major. Students can choose to complete the major either in the English track or the Japanese track. The students' choice of track impacts which will be their main language of instruction in their classes.
English Track
Choosing to take the English track while majoring in global Japanese studies at Meiji University means that all main classes within the major will be taught in English. There is no Japanese language requirement when entering the major, and students of all levels are accepted. Students' Japanese abilities will improve overtime while studying and interacting with people in Japan. Once students are more comfortable with the Japanese language, more classes open up for them to take. Students would now be able to take certain major classes, or electives, in Japanese. More information about the English track of the global Japanese studies major can be found here: Meiji University's English Track

http://www.meiji.ac.jp/cip/english/prospective/index.html
Curriculum
There are three concentrations within the global Japanese studies major. These three areas of studies are conducted in English, and the student takes a number of classes from each categories to receive a balanced education in the field of global Japanese studies. Each concentration has unique sets of classes that the student selects to further their education within the major. The three concentrations in the English track are culture and art, business and society, and globalization.
Culture and Art
Classes in the concentration of culture and art are to educate students on both classic and contemporary Japanese art forms. There is also an emphasis on learning about religion and linguistics, as that fits into the cultural aspect of the concentration.  Within this concentration, students will take classes such as Japanese cinema, comparative religious studies,  performing arts, and more.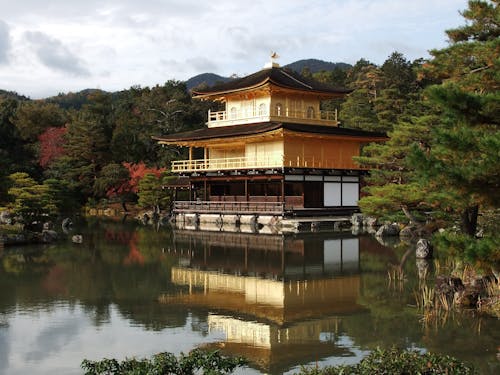 Business and Society
The concentration of business and society is a general one with a focus on a number of different fields of business. When students take classes in this area of study, they should expect to take classes in topics such as Japanese social systems, tourism management, Japanese politics,  Japanese manufacturing management, and business culture in contemporary Japan. There are many different kinds classes in this concentration that give students a strong overview of many appropriate topics to the business and political worlds.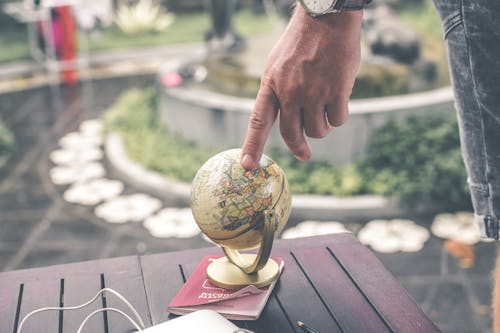 Globalization
Classes in the globalization concentration have a lot of focus on international business and global policies. This area of study looks at various topics in an international sense to give students a good understanding of the business and politics of the world around them. Students take classes such as international relations, globalization and financial services, peace studies, issues in immigration policy, and Japan in international perspectives.
Sources:
http://www.meiji.ac.jp/cip/english/about/generalinformation.html
http://www.meiji.ac.jp/cip/english/prospective/index.html
http://www.meiji.ac.jp/cip/english/englishtrack/curriculum_englishtrack.html
http://www.meiji.ac.jp/cip/english/englishtrack/englishtrack_curriculum_chart.html