More and more people are studying Japanese these days. According to Japan's Ministry of Foreign Affairs, over 3.66 million people in 137 countries around the world are learning the language. If you're thinking of learning Japanese, I suggest you start now. Why? Check out this article on 5 reasons why you should start learning Japanese!
What if you've already started learning the language and not making much progress? Here's my recommendation: come to Japan and learn Japanese here!

Going all the way to another country to study its language might sound outrageous. You might wonder if all the time and effort that you need to spend learning Japanese in Japan will be paid off. Let me tell you why it's definitely worth it.

Learning Japanese is hard, but there are ways to make it easier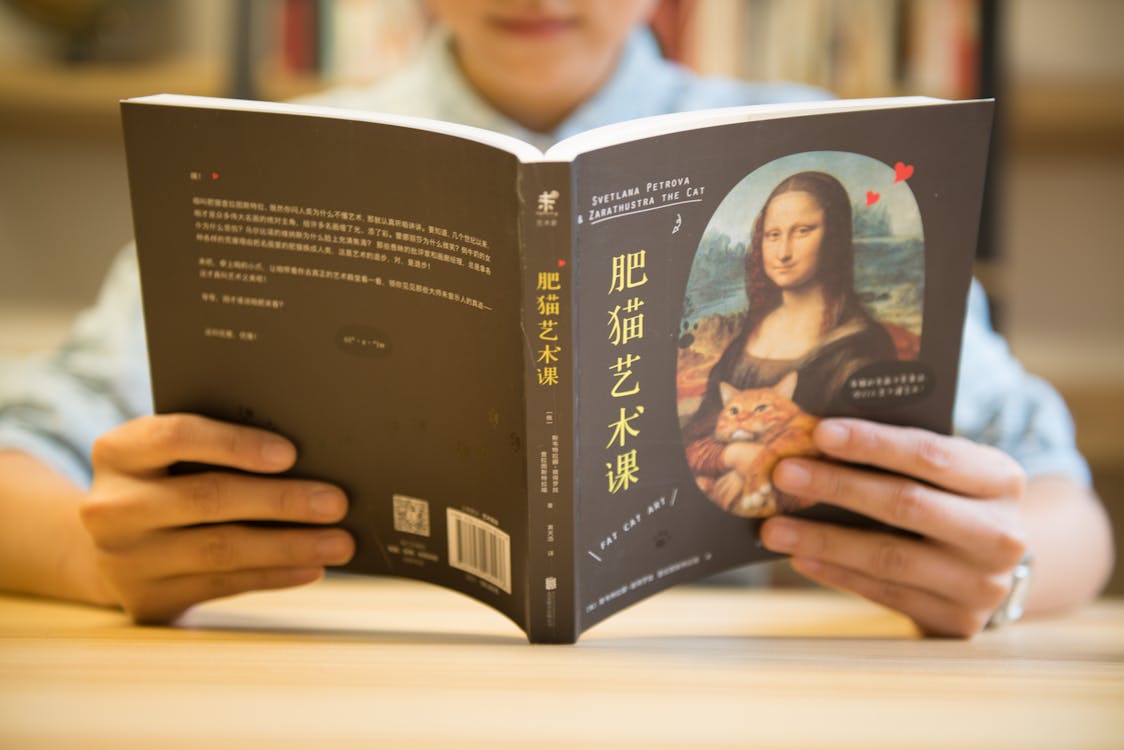 Before I start getting into all the facts and figures about the education system itself, I want to stress the fact that learning Japanese is really, really, really difficult. (If you're from countries that use Kanji in their writing systems like China and Korea, good for you! You're already a few steps ahead.) When I started learning Japanese, I had trouble figuring out where I should start. I spent a lot of time reading textbooks and prepping for JLPT exams. This first step was important for me, and I was able to However, I realized that the most effective way to learn is basically to immerse myself in the language.

In my case, I was lucky because I was already in Japan at the time I started learning Japanese. By just living in a country that uses the language I am trying to learn, I can get real-time exposure to the language, which helps my brain capture small language elements and put them together to create sentences that make sense. I figured out that the most effective way to learn is just to speak, listen, read, and write as much as possible in the target language, but who do you talk to when you're living in a country that doesn't speak the language you're trying to learn? This is where Japanese language schools come in.

What are Japanese language schools? Do they offer the easiest way to learn Japanese?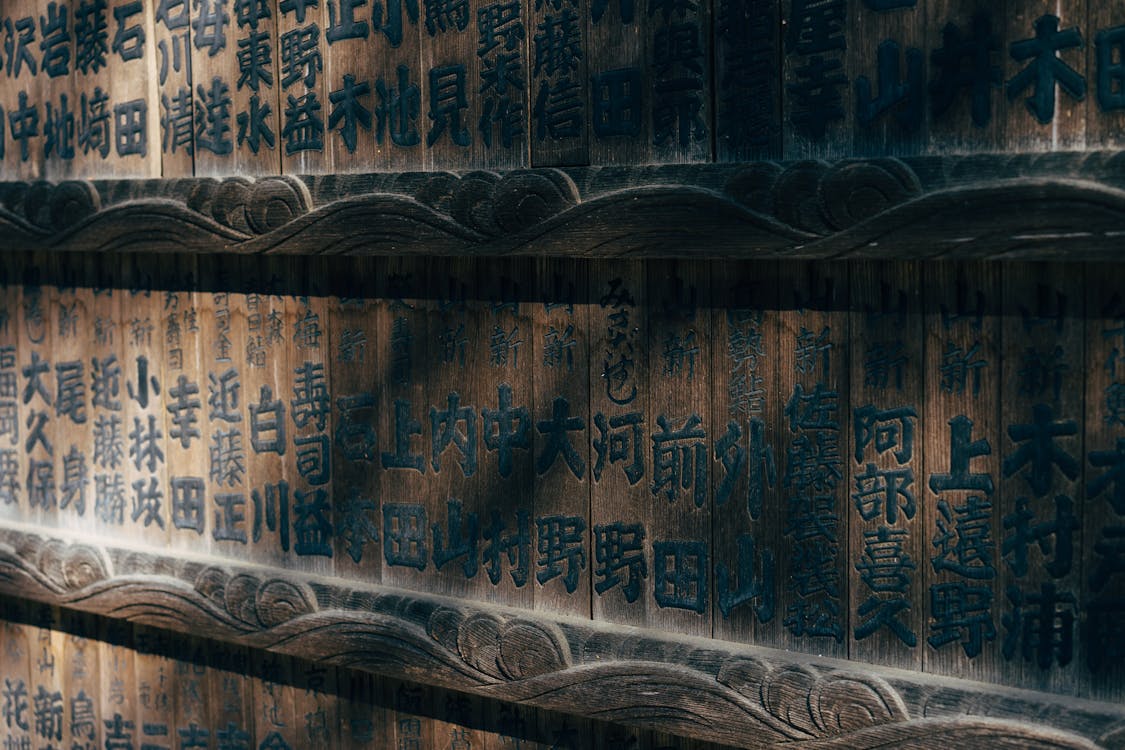 Japanese language schools are basically institutions that offer short-term and long-term Japanese language training for foreigners in Japan. Foreigners from countries that have visa-waiver agreements with Japan can attend short-term language courses. However, long-term programs that are longer than three months generally require a student visa.

In general, students can apply to language schools from abroad. The language schools will then assist the students with the visa application process, sending them the Certificate of Eligibility (COE) which is necessary for obtaining the student visa. The process is usually quite straightforward since Japanese language schools are becoming very popular among foreigners who want to improve their Japanese language skills. Students who want to enroll in Japanese universities typically spend two years in Japanese language schools until they have the language proficiency required for college-level education in Japanese.

Is it worth the effort to learn Japanese?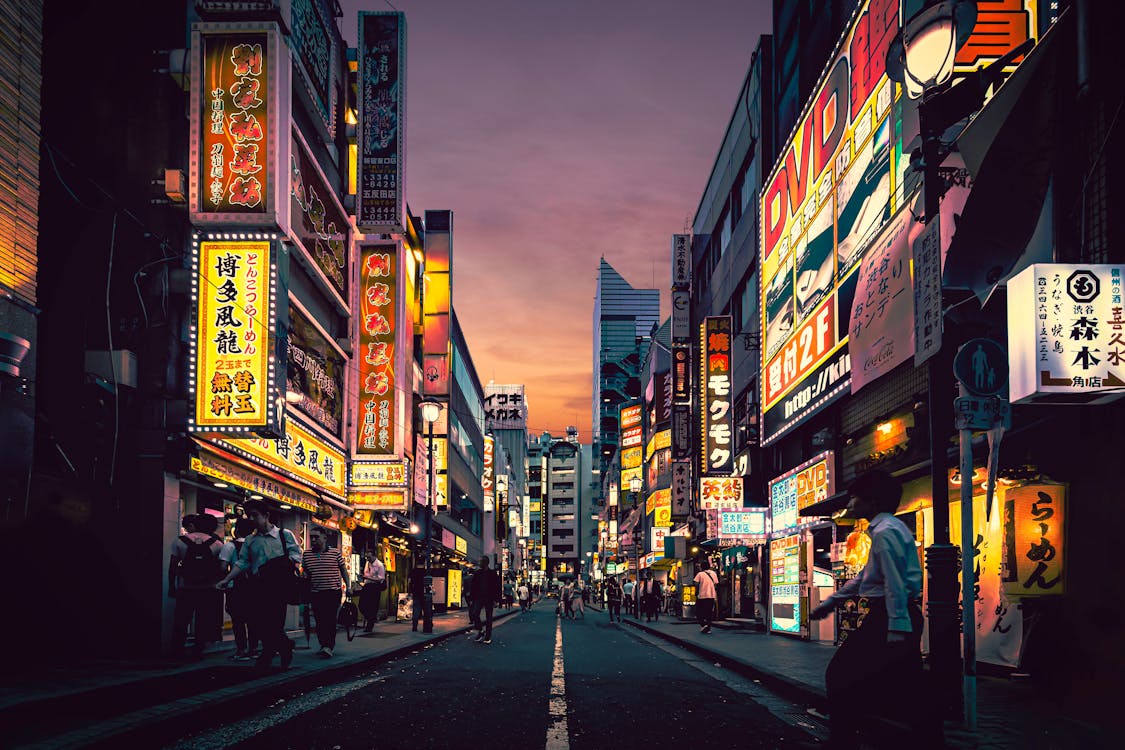 Coming all the way to Japan to learn Japanese might seem like a big investment. However, it can pay off in many ways. Here are a few among so many great things about enrolling in Japanese language schools:

It's one of the easiest ways to come to Japan.
First of all, the process of enrolling in Japanese language schools is much less complicated and requires less commitment compared to attending universities in Japan. The competition for coveted prestigious universities are generally high, and most programs offered will be in Japanese. This means that you need to be proficient even before coming to Japan. Starting your journey from Japanese language schools will allow you to experience life in Japan without the long-term commitments that degree programs require.

It's an opportunity to explore Japan more deeply.
Traveling to Japan and staying for a few weeks might be enough if you just want to enjoy great food and explore a new country, but what if you're considering moving to Japan? Having experienced Japan as a tourist might not give you an accurate picture of what it's like to actually live here. This is where Japanese language schools come in. If you are uncertain about whether you should move to Japan or not, you can choose shorter courses such as 3-month or 6-month ones that will allow you to experience living in Japan for a while and decide whether you like it or not. This is relatively low-risk compared to moving to Japan for higher education or jobs.

Japanese skills acquired will help you in your future plans.
Even though the number of English-taught programs is rising, having learned Japanese before entering higher education can be helpful in many ways. Compared to applying directly to universities, your chances of getting into prestigious institutions and receiving scholarships will be much higher if you are proficient in Japanese. Moreover, if you want to find a career in Japan, knowing Japanese is a must! As Japan is opening its doors to globalization, being multilingual will give you a great advantage over other candidates.

---
I hope this article will inspire you to consider enrolling in Japanese language schools. Being surrounded by the language is the easiest way to learn Japanese!
To learn more about the easiest ways to learn Japanese, you can read this article by a successful JLPT test taker to get more tips and tricks on studying Japanese!
Just give it a try, and I am sure you won't regret it!