What is the KDDI Scholarship?
KDDI is a Japanese telecommunications company and is the parent company for AU, one of the largest cellphone providers in Japan.  It is therefore one of the largest companies in the country, let alone the world with a revenue of $42.57 billion in 2015.  As one of the titans of the industry, they being at the forefront of Japan's research & development sector is no fluke.  The goal for KDDI is to promote harmonious relations in the world through telecommunications with the belief that progress can be achieved through this field.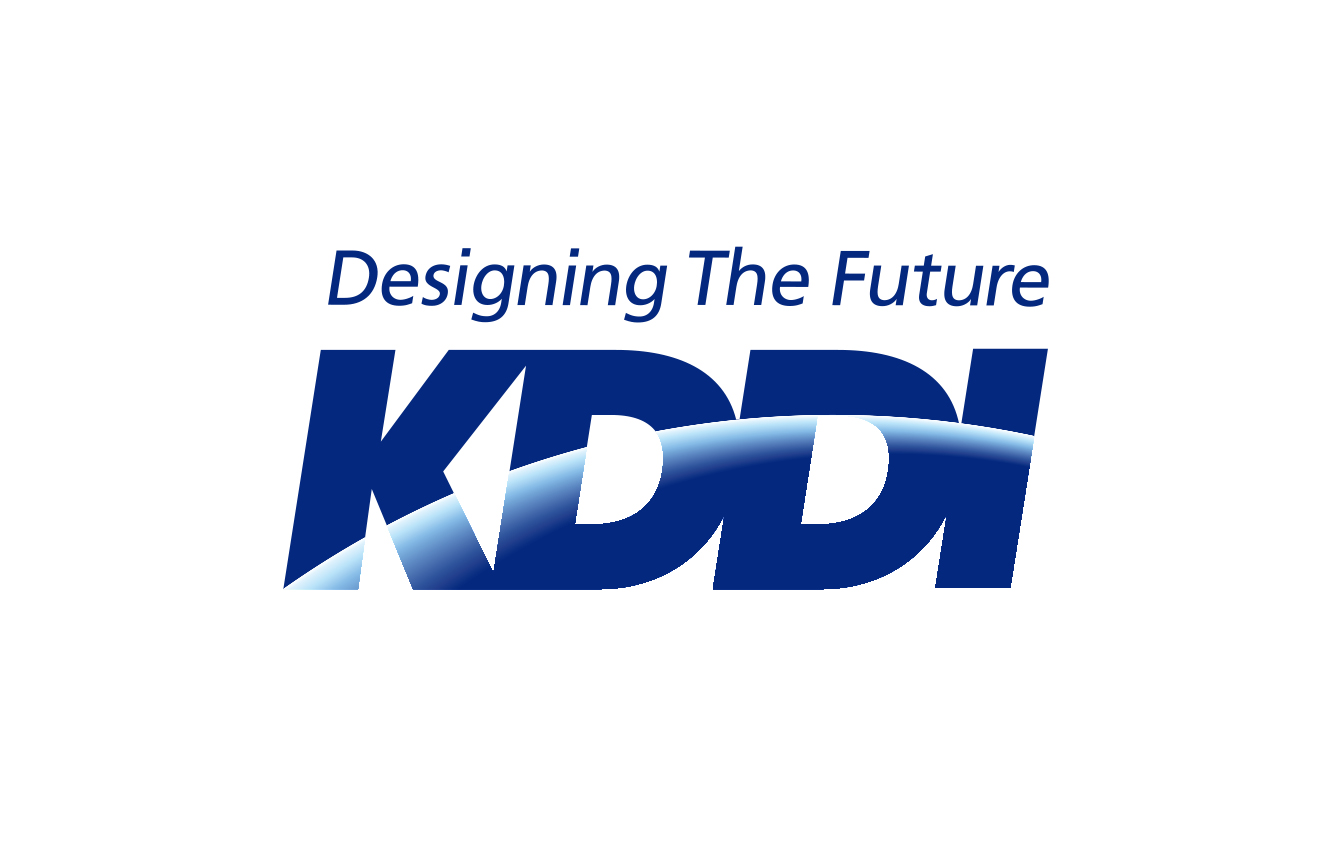 The KDDI Foundation was created in 2009 with the goal of aiding developing nations in their communication fields.  This is done primarily through educational means and KDDI Scholarship is a direct reflection of their philosophy.  The KDDI International Scholarship is a scholarship designed for those who wish pursue graduate studies in Japan.  Fields that can be pursued are law, politics, economics, society, culture, information technology, communications, or related technological fields designated by each university.
The list of eligible universities are as follows:
Chiba University
Gakushuin University
Hiroshima University
Hitotsubashi University
Hokkaido University
Hosei University
International Christian University
Japan Advanced Institute of Science and Technology
Kanazawa University
Keio University
Kobe City University of Foreign Studies
Kobe University
Kumamoto University
Kyoto Institute of Technology
Kyoto University
Kyushu Institute of Technology
Kyushu University
Nagaoka University of Technology
Nagoya Institute of Technology
Nagoya University
Nara Institute of Science and Technology
National University Corporation Gunma University
Niigata University
Osaka University
Rikkyo University
Ritsumeikan University
Saitama University
Shizuoka University
Sophia University
The University of Electro-Communications
The University of Tokushima
Tohoku University
Tokai University
Tokyo Institute of Technology
Tokyo University
Tokyo University of Agriculture and Technology
Toyohashi University of Technology
University of Fukui
University of Tsukuba
University of Yamanashi
Utsunomiya University
Waseda University
Yokohama National University
Who is Eligible and What the Scholarship Covers
This international scholarship provides ¥100,000 in grant money per month for recipients for a period of either six months or one year.  The targeted number of recipients would be at about 10, though how many recipients is unclear and who would receive the scholarship is also unclear.  This scholarship is not exclusive in that recipients are allowed to receive grants and scholarships from other institutions simultaneously.  Only non-Japanese nationals can apply, this includes those holding dual citizenship.  Only those 35 years old and younger are applicable for this scholarship.  The applicant must also be willing to study Japanese during their time in Japan.
The list of countries whose nationals are eligible for this scholarship is both extensive and somewhat erratic, but it goes as follows:  Asia (India, Indonesia, Cambodia, Sri Lanka, Thailand, Nepal, Pakistan, Bangladesh, East Timor, the Philippines, Bhutan, Brunei, Vietnam, Malaysia, Myanmar, Maldives, Mongolia, Laos), the Middle East (Afghanistan, the United Arab Emirates, Yemen, Israel, Iraq, Iran, Oman, Qatar, Kuwait, Saudi Arabia, Syria, Turkey, Bahrain, Jordan, Lebanon), Pacific Ocean State region (Kiribati, Cook Islands, Samoa, Solomon Islands, Tuvalu, Tonga, Nauru, Niue, Vanuatu, Papua New Guinea, Palau, Fiji, Marshall, Micronesia), Europe (Iceland, Azerbaijan, Albania, Armenia, Andorra, Ukraine, Uzbekistan, Estonia, Kazakhstan, Cyprus, Greece, Kyrgyzstan, Croatia, Kosovo, Georgia, Slovakia, Slovenia, Serbia, Tajikistan, the Czech Republic, Turkmenistan, Hungary, Bulgaria, Belarus, Poland, Bosnia and Herzegovina, the former Yugoslav Republic of Macedonia, Malta, Moldova, Montenegro, Latvia, Lithuania, Romania), Africa (all countries), Latin America and the Caribbean (all countries).
How to Apply
Both physical and electronic mail means are accepted by the foundation.  Concerning the differentiation between master and doctoral students, everything is pretty streamlined and not much more than a letter of recommendation and academic transcripts are necessary.  Letters of recommendation from the dean are preferred but letters from general professors are also accepted.  Admission into university prior to application for the scholarship is required, and proof of such is necessary.