Many people know about the liberal arts programs found within Tokyo, as it is very much Japan's main portal where most of the dialogue between the outer world takes place in one form or another. But elsewhere in the country there are multiple universities where students can get their liberal arts education while living in the countryside. The Kansai area (including Kyoto, Osaka, and Kobe) would be the largest, and we here at SchooLynk have covered many of those schools in the area in depth. Outside the metropolitan regions of Tokyo and Kansai, there are several quieter options. We've tried to elaborate on both large and small institutions, as many are trying to pursue their education outside the hustle and bustle of Tokyo.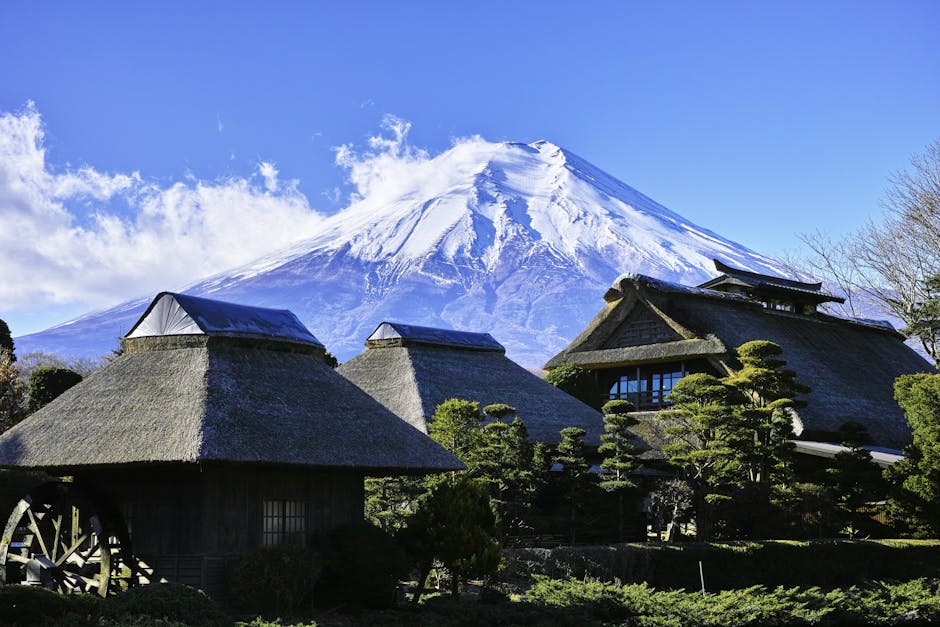 Aichi Shukutoku University
Within their Faculty of Global Communication, Aichi Shukutoku University provides an English-language based course. Three tenants are emphasized, they being communication skills, in-depth understanding of Japanology, and global awareness. Coverage is vast, including international business, linguistic studies, and literature with internships in the tourism sector offered. This course is designed primarily for Japanese students as about a third of all classes are English language studies. Aichi Shukutoku University is a good choice for those looking to hone their English abilities as well as gain an international understanding of Japan and its future world partners.
Aichi Shukutoku University Home Page
Akita International University
All new admissions will begin their first year in AIU's International Liberal Arts Department. After a year of study, students will be able to decide between AIU's business program or its Global Studies Course. This course focuses on world history and political science and students will eventually have to decide upon their focus, they were either North American, East Asian, or Transcontinental Studies. Globalization has been recently been understood to be Japan's foreseeable path for sustainable prosperity and programs like this offer the opportunity to be ahead of the curve.
Akita International University Home Page
Doshisha University
Doshisha University's Institute for the Liberal Arts is completely taught in English. Set in Kyoto, this branch of the university has a student body of about 200 in a school of over 29,000. Concentrations can be decided upon, broken down into Japanese Society and Global Culture, Japanese Business and the Global Economy, and Japanese Politics and Global Studies. The Faculties for which the various majors are held are the same Faculties that the Japanese students are enrolled in, meaning that over a hundred years of the school's expertise are directly distilled upon the international student body as well.
Hiroshima Jogakuin University
Hiroshima Jogakuin University is a private Christian women's college in the city of Hiroshima. It has of 2018 offered its Global Studies in English program, in which students are taught in a variety of liberal arts related topics. The school's philosophy is for graduates to be both mature in character as well as versed in international communications terminology. It's a small school, but with a lot of drive and class.
Hiroshima Jogakuin University Home Page

Kansai University of International Studies
KUIS has set itself for a reboot starting in 2019, and thus there is little information concerning its new programs, particularly its English-based ones. Its liberal arts program will fall under its Major of International Community Culture, emphasizing the Asian-Pacific region as well as English language skills. Japanese language courses are also provided, albeit not directly with this liberal arts program.
Kansai University of International Studies Home Page
Miyazaki International College
Miyazaki International College was the first Japanese institute for higher education to provide a liberal arts education completely taught in English. Their mantra has revolved around internationality since their inception in 1994 and has done so largely through its faculty, three-quarters of which are internationals. Classes are kept small, at about 20 students per class, and studying abroad is a requirement. It's also located in a relatively remote part of Japan, in one of the smaller cities on Kyushu. For those looking for a quiet, remote, small, yet internationalized liberal arts education in Japan, this university is ideal
Miyazaki International College Home Page
Nagoya University
This is by far the largest institution on our list as it is actually one of Japan's National Seven Universities. Nagoya offers an array of degrees in English, however for the initial portion of those enrolled's education, classes from the Institute of Liberal Arts and Sciences will account for up to 40% of their credits. Many of these courses are catered to one's future degree, but at the same time, this system allows students to be flexible in their undergraduate study. For example, classes such as biology and chemistry are offered to all, something that would most likely not be the case in other universities.
Ritsumeikan Asian Pacific University
APU is less than twenty years old but has already become one of the more interesting international universities in the country.  With an enrollment rate essentially 50/50 internationals to nationals, students come from all over the world to study with Japanese students with global aspirations.  The College of Asian Pacific Studies offers a Culture, Society & Media degree, in which a broad array of liberal art classes are offered.  This school is known for its international atmosphere, not always readily available in major universities in Japan.
Ritsumeikan Asian Pacific University Home Page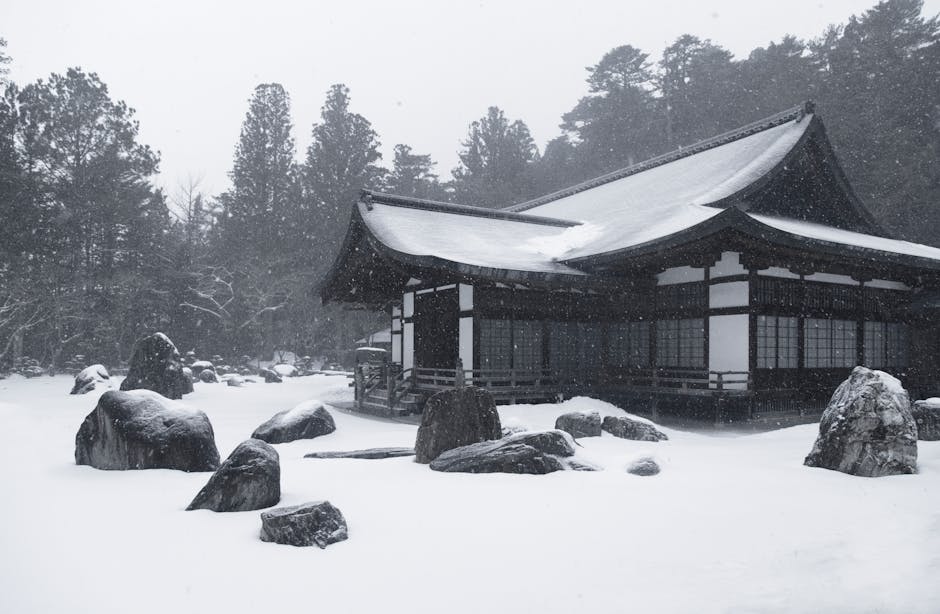 A Unique Japanese Perspective
Arguably, the heart of Japan is far from Tokyo. As major cities urbanize according to global form around the world, they lose a part of their individual character. The brunt of globalization is felt throughout the major cities of Japan, however if you want of something more regional and domestic, there are still many options within Japan.